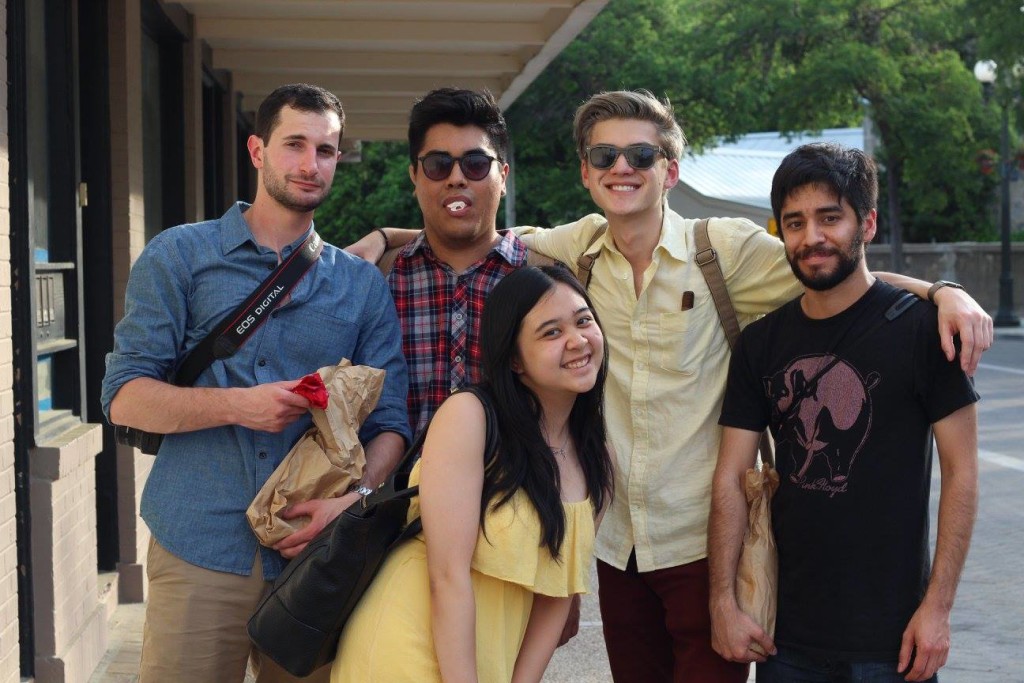 This past weekend, UTD Student Media went to San Antonio for the second year in a row to attend the Texas Intercollegiate Press Association, or TIPA, conference. For many in our group, this was a repeat experience, but for others, it was a new adventure. For me, however, the experience was a little bit of both. TIPA is not a foreign experience to me. I attended the conference both years I worked for the Baylor Lariat, but this was my first year to attend as a member of UTD Student Media.
It was definitely a new experience having stakes in two different schools during the awards ceremony. I was equally happy when my former colleagues won awards as well as excited for all of UTD's awards over the past year.
I walked away with five awards which was the perfect mix of accolades from my time at Baylor and my time at UTD, and I managed to pick up an award on-site for copy editing which I would say is a good mix of experiences at Baylor and UTD.
Only fitting to the title of my blog, I made sure to venture out to explore the coffee and tea shops around San Antonio. My friend and I visited two different places while we were in San Antonio: Sip Coffee and Expresso Bar and Madhatters Tea House and Cafe. Both places were absolutely beautiful and had some of the greatest coffee/tea shop ambiances.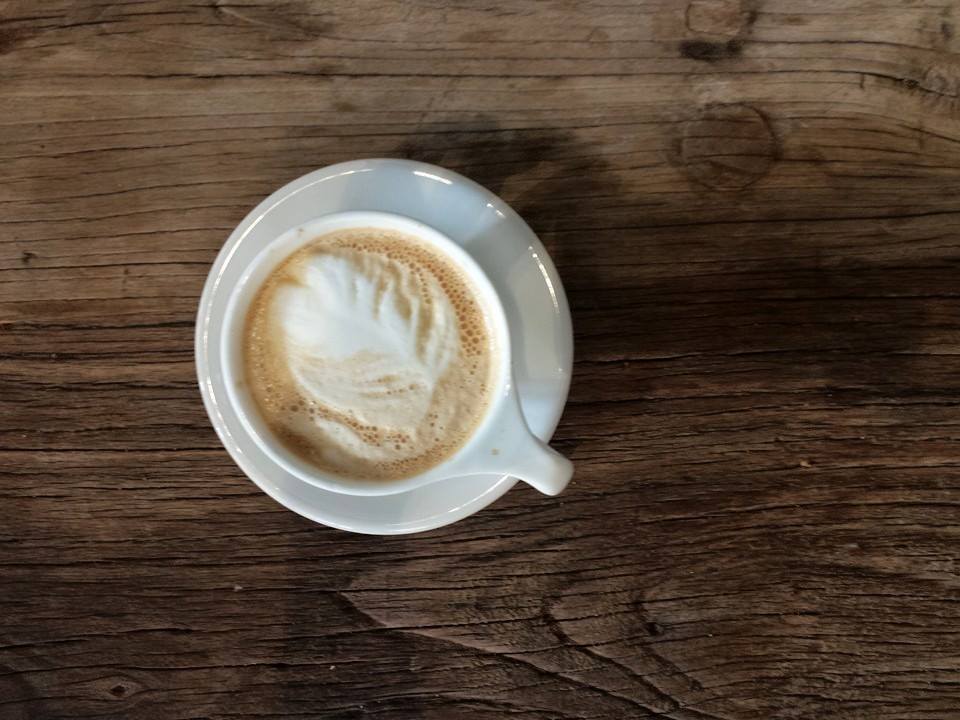 Sip Coffee and Expresso Bar is exactly how I picture a coffee shop. It had the typical rustic wood-type tables and super adorable lamps. We kind of described it as a San Antonio Fourteen Eighteen. We did enjoy the coffee and chai tea a lot. We didn't get to try the food, but it looked delicious.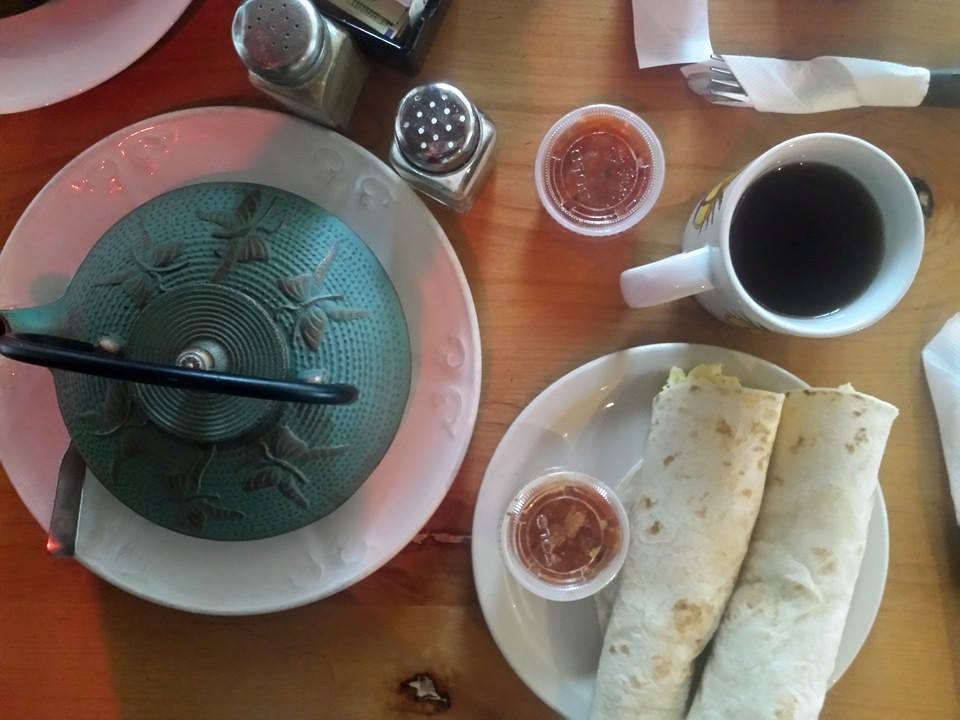 Madhatters Tea House was an absolute gem. The shelves were adorably crooked and the mismatching chairs also gave the place a nice, subtle touch. Our tea came out in these super adorable cast iron tea pots and for $3 was more than enough for us to keep refilling our mugs. The food was also reasonably priced and super filling.
To add to our coffee and tea adventures, we were also able to explore the Riverwalk and enjoy San Antonio. All in all, UTD took home an impressive 31 awards, and I had a wonderful weekend bonding with my student media family.