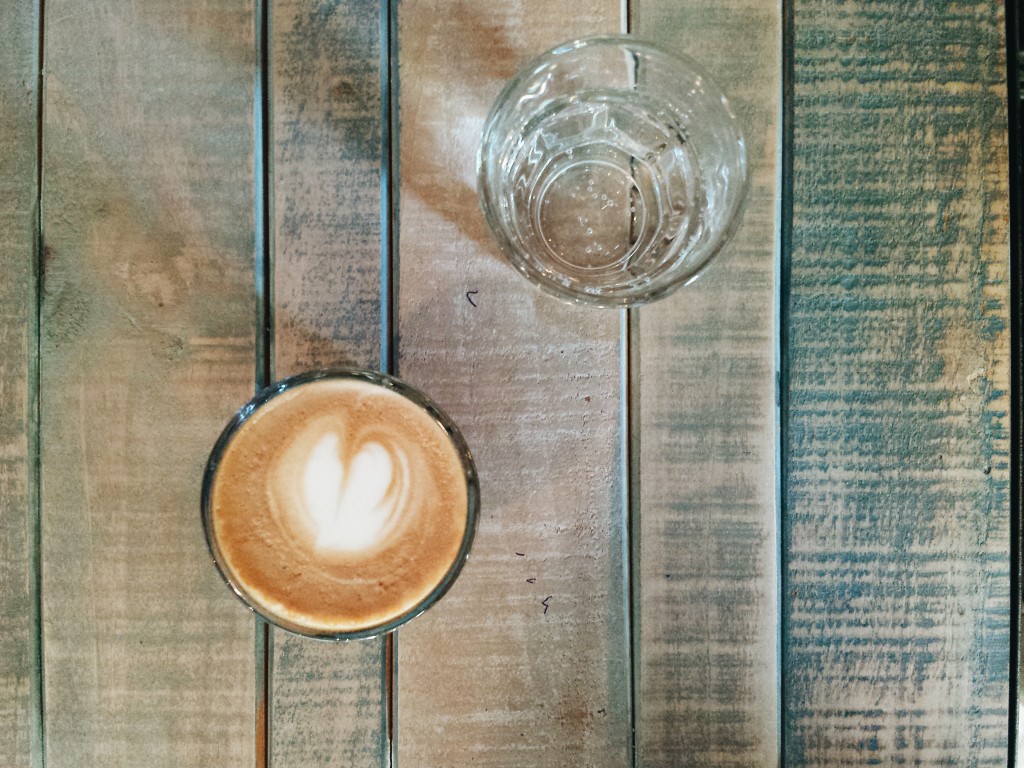 So a couple weeks ago, I admitted that I'm a total coffee snob. The other thing I'm a complete sucker for is a super adorable coffee shop. When I was in Denton, that place was Art Six, which has since closed down but was a big part of my high school experience. While I was an undergrad at Baylor, there were two places I frequented and brought my coffee shop-loving friends to: Common Grounds coffee and Dichotomy Coffee and Spirits. All three of these places were complete with couches, great drinks and most importantly, made wonderful study spaces.
Understandably, when I moved into my apartment in Dallas in August, one of the first things I did was set out to find a coffee shop that was both adorable and had good coffee. I have yet to find a coffee shop near UTD that has the extended hours college students need for those late night study sessions, but a good coffee shop is all I really need anyways.
I found Fourteen Eighteen Coffeehouse, which has become my go-to place. I'm no coffee expert, and some people I know prefer to go to Uptown for their coffee fill. But, Fourteen Eighteen's adorable interior is definitely relaxing and the baristas are incredibly friendly. I think my biggest complaint there are their hours, which are definitely not conducive to busy professionals who just want to stop by on their way to work, or poor college students who work and are in class during normal business hours. If you're looking for a place to go to at night to chill with some friends or to get some work done, unfortunately, this is not the place during the week.
On the other hand, this is a great place to go during the weekends because they have longer hours. You can order some coffee, settle in with a book or have a nice conversation with a friend. I honestly wish I had more time to embrace the comforting feel of Fourteen Eighteen.
Though I've never had their pies, Yelp seems to be singing praises for the Emporium Pies they serve. Plus, their coffee is locally-roasted Oak Cliff coffee beans, so yay for buying locally.
What do you think about Fourteen Eighteen? Does it do the trick for you, or do you prefer to go further into Dallas for your coffee fix?