UTD offers students many different lots to park their cars in as a largely commuter school. Depending on where your classes are located, some lots might be a better choice than others because walking to the building from your car can take some time. Additionally, certain parking permits can limit which areas you are allowed to park in.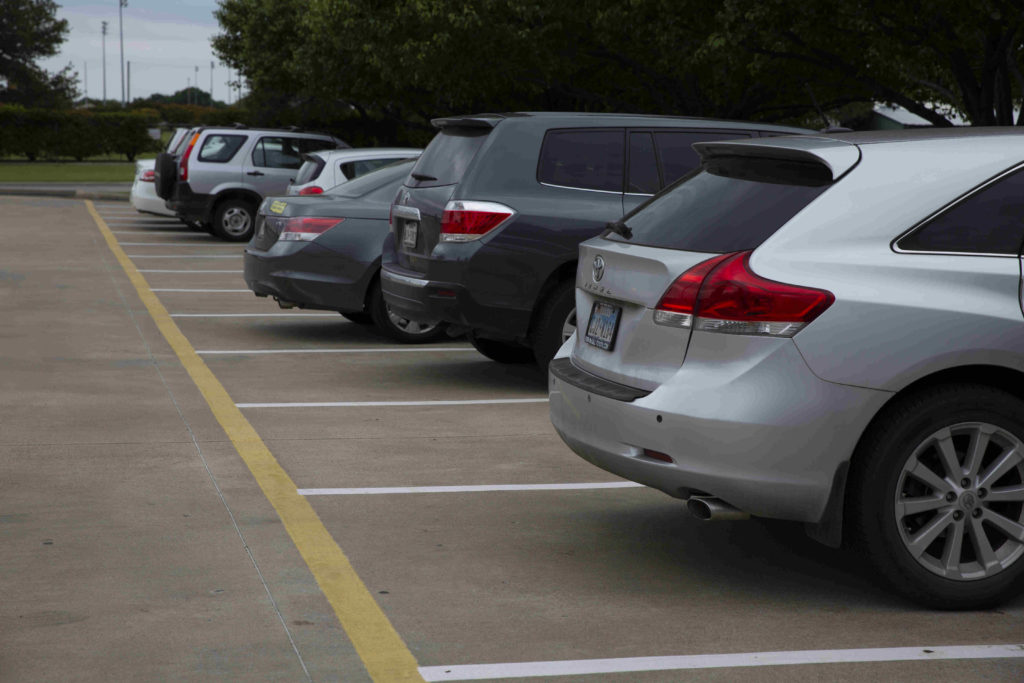 Parking at any college campus can be very hard to understand, and UTD is no exception. As new students, here is what you need to know to secure a parking spot at UTD without getting a ticket.
Students can purchase four different parking permits, all of which last an entire year and are valid during breaks. The first and cheapest is the Green permit, which is $103. The second cheapest is the Gold permit, which is $183, followed by the Orange permit, which is $283 in general and $232 for the evening. These were the spring 2023 prices and may be subject to change for the 2023-2024 academic year.
Based on where your class is, here is a small guide of where you should park so if needed, you could run to class.
If your class is at the Erik Jonsson Academic Center, the UTD Theater, the Classroom Building or the Science Learning Center, your best bet is to park in PS3, which is where Einstein Bros is located. If your class is located in Modular Lab 1, Modular Lab 2 or Hoblitzelle Hall, Lot H is the best bet, though it has more yellow spaces than green.
If your class is ECS South, West or North, your best option is Lot J, although it has no green spaces. If you wanted a green parking space, your best bet is either Lot A or B. The best place to park for JSOM would be Lot M, though it does not have many green spaces either.
Lots A, B, C and D have an abundance of different-colored parking spots, so they are a safe backup to busier locations. These lots are best for the library, ATEC, Green Hall, the theater, Founders and Founders North.
For more specific details and help navigating campus, students can download the app "UTD Services." We at The Mercury hope your parking journey at UTD stays ticket and stress-free.