The Plinth was lit up with a thousand gold and silver lights as UTD celebrated Diwali, the Hindu festival of lights, on Nov. 4. It is estimated that over 1,000 guests showed up at the event.
Though the reason for celebrating Diwali varies from region to region in India, Chirag Manojkumar, a supply chain master's student and the vice president of the Indian Students Association, said the most generally accepted one is based on the epic Ramayana.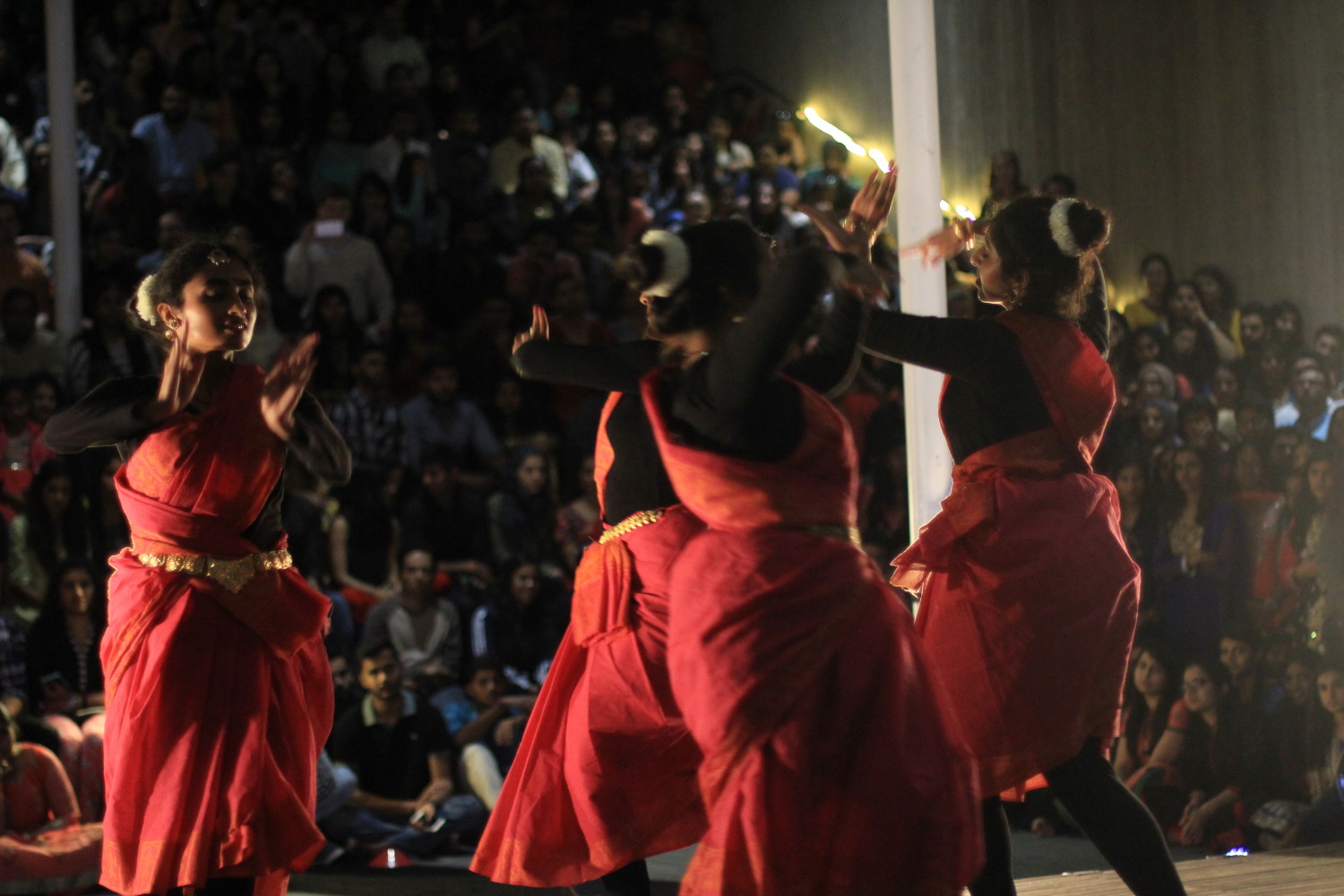 "(Diwali) marks the welcoming of Ram to Ayodhya after 14 years of exile," he said. "He first defeated Ravanna (the evil king) and started coming back to Ayodhya. (He arrived) on a dark night and everyone came out with their diyas or lamps and the entire Ayodhya was decorated with lights. That's why it's called the festival of lights."
For many Hindus, Diwali represents a New Year. Rohit Badia, the president of the Hindu Students Association and a biology junior, explained the deeper significance of the event.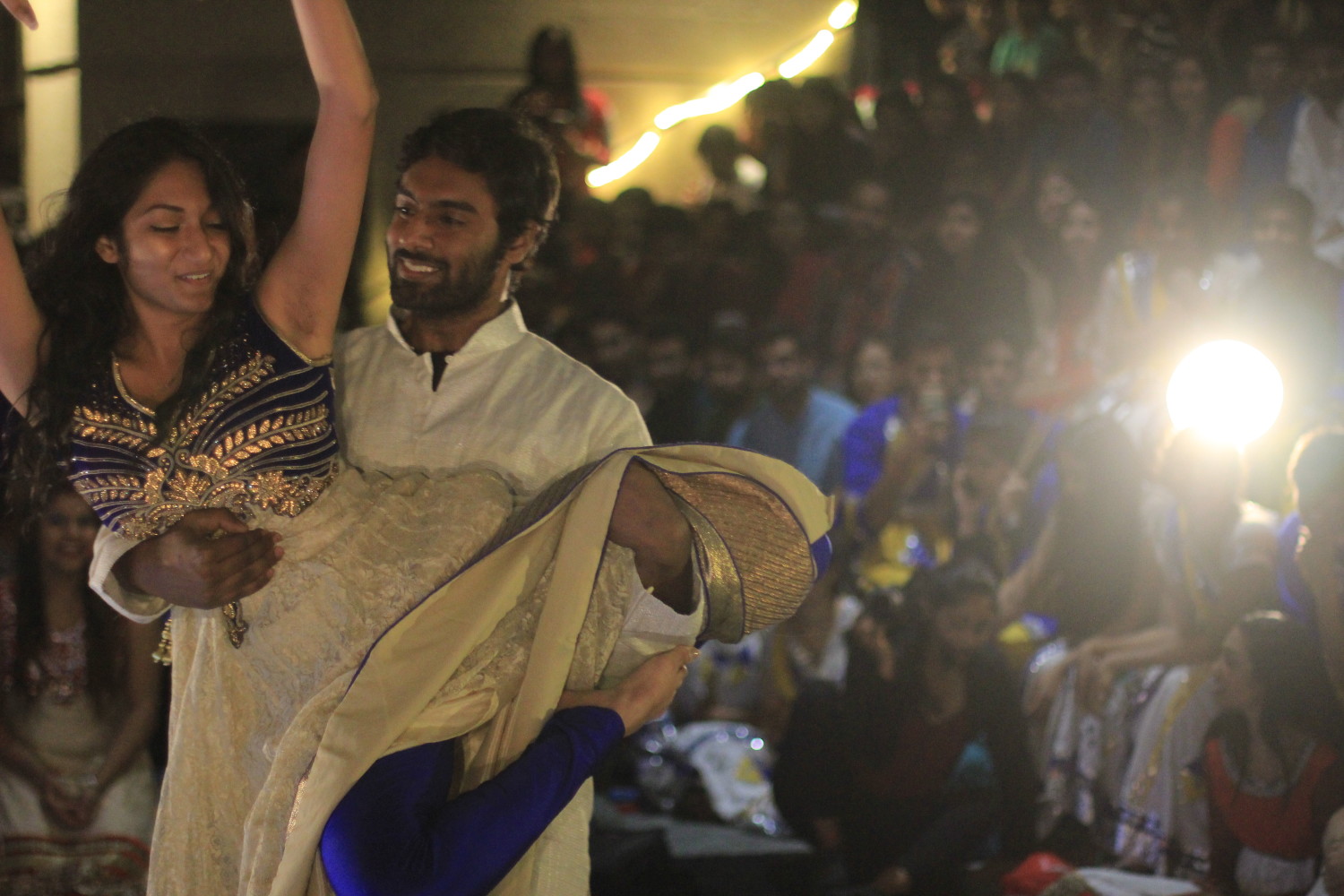 "The point, I believe, of most Hindu festivals is to get you to reconnect with God," he said. "Diwali acts like a New Year's resolution in a way that you clean your house — and I think that's actually symbolism for decluttering your mind of everything so that you can connect with God."
Traditionally, Diwali is marked with a five-day celebration that involves the exchange of sweets, drawing of flower patterns on the doorstep with rice flour and lighting fireworks, among other things. At UTD, the event began with a pooja, or prayer.
An idol of Lord Ganesha, the elephant god, was placed on stage and a student priest, Sarvesh Marathe, performed the rituals. This was followed by a rendition of the national anthems of the United States and then India. Finally, three members of the Indian Cultural Association introduced a line of singing and dance performances that entertained the attendees for the next two hours.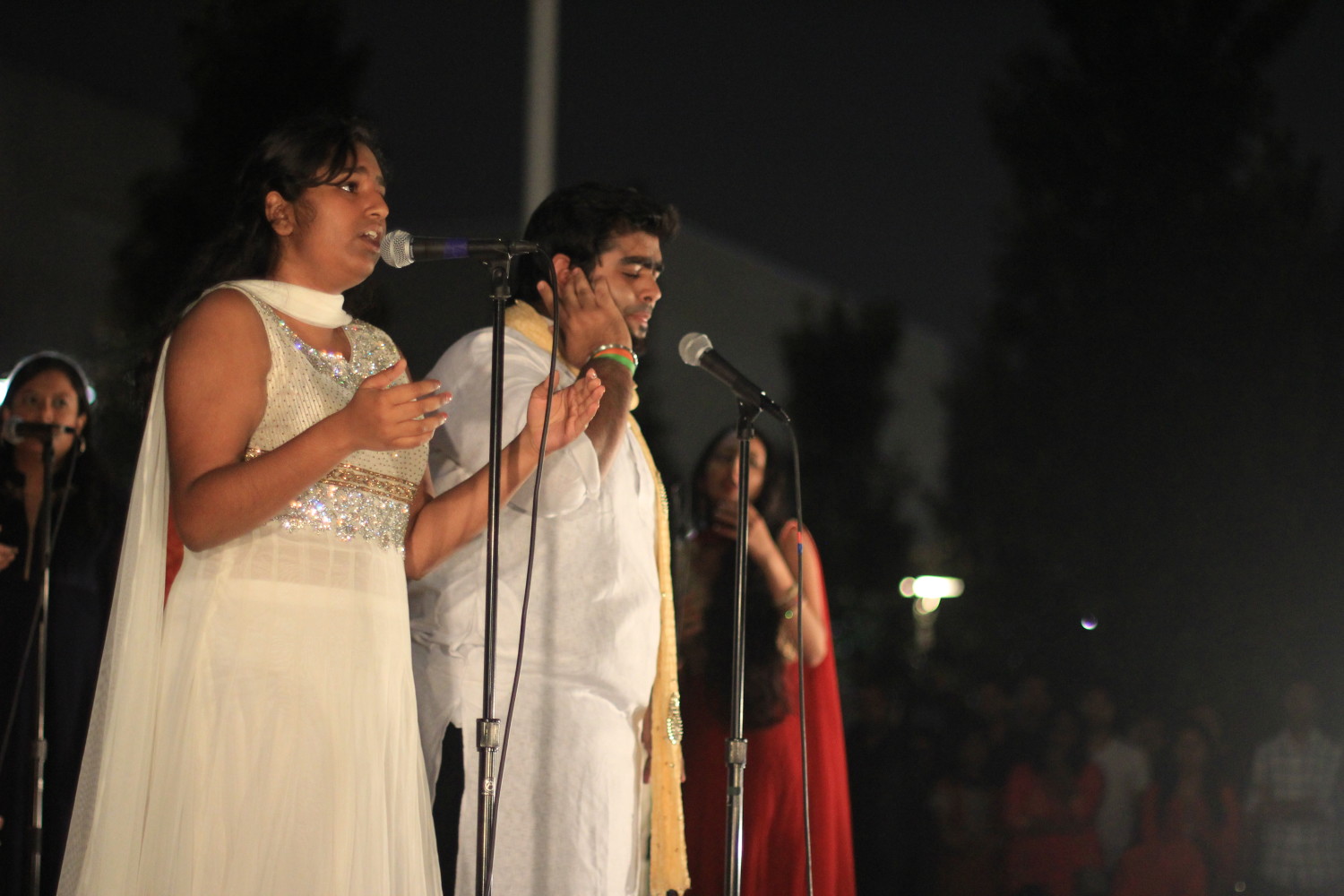 The evening ended with a distribution of gulab jamuns, soft golden balls of cottage cheese soaked in sugar syrup. The floor was then open to the public to dance.
Badia said the HSA was taking care of the more religious aspects of the event.
"We're completely doing and organizing the pooja on our own," he said. "We're also purchasing the food this year with two other teams, but we're splitting the higher cost."
The ICA was in charge of the performances. They received audition tapes from student teams and shortlisted 10 groups to perform at the event.
Maanvita Gorrepati, a neuroscience senior and the media head of the ICA, said the purpose of the event was for people — regardless of religion and nationality — to get together and indulge in celebration.
"We want people to come out and have a good time," she said.