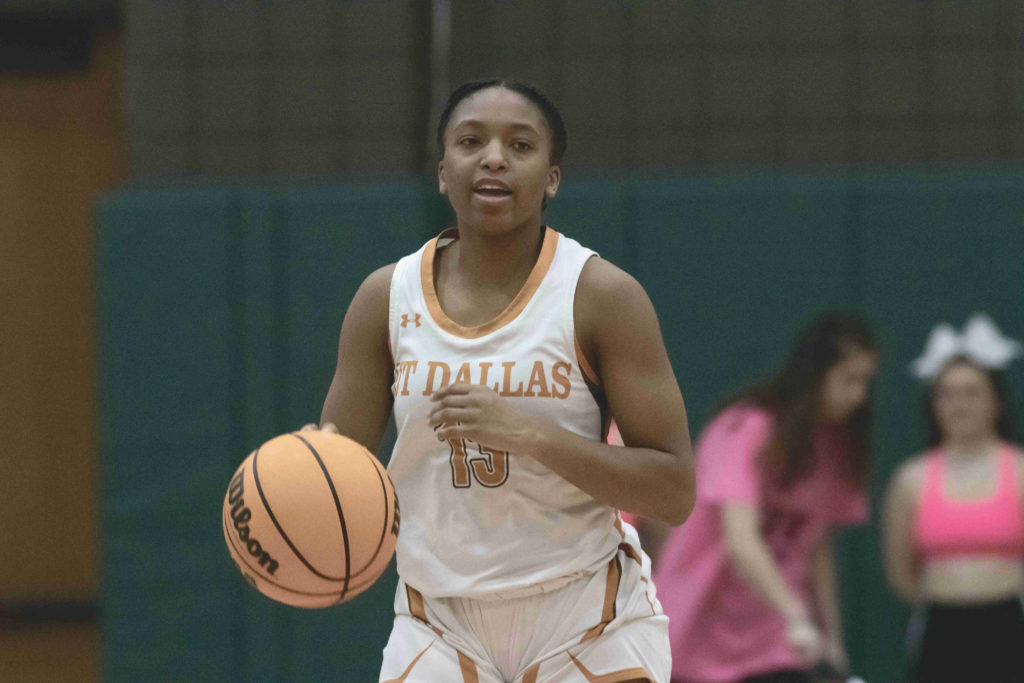 While UTD does not have a football team, there is a plethora of exciting sporting events you can attend during your time here. UTD is part of the NCAA Division III and also hosts intramural sports, a nationally ranked chess team and an esports team.
DIII sports at UTD include baseball, softball, volleyball, basketball, cross country, golf, soccer and tennis. Students can attend all of these home games for free with their Comet Card.
Baseball, softball, golf, tennis and track and field events usually occur in the spring, while volleyball games take place in the fall. Basketball season starts toward the end of fall and continues in the spring.
Just this year, UTD sports has made strides in all venues. During its 2022 season, the UTD volleyball team won its eighth American Southwest Conference. The volleyball team had 14 wins, two losses and later hosted the 2022 ASC Championship Tournament. On April 15, UTD track and field won one event and broke a school record at the War Hawk Classic that was hosted by McMurry at Wilford Moore Stadium. UTD's women's soccer qualified for a 21stconsecutive ASC Championship Tournament, but their season ended in the quarterfinals.
During their 2022 seasons, UTD men's cross country finished 12th at the NCAA Division III West Regional and women's cross country finished fourth at the ASC Championships. Five Comets from the women's basketball team were honored on the All-American Southwest Conference Teams. The men's basketball team's season ended at the American Southwest Conference Championship Semifinals against East Texas Baptist coming short 74– 71. Eight Comets on the men's soccer team were placed on the All-ASC teams.
Did you know that UTD's esports teams are gaining national attention? As of 2019, UTD's League of Legends team is ranked eighth in the nation by ESPN.
The esports teams on campus include Overwatch, League of Legends, Rocket League, Smash Bros Ultimate and Valorant. Interested students can join these teams by participating in tryouts during late July or early August. Tryout forms become available in May. Students who meet the requirements, including full-time enrollment, will be invited to try out. There is also a UTD Minecraft server that students can join.
UTD's chess team is also nationally ranked and is involved with the community. They are offering a virtual six-week summer chess camp from June 5 to July 28 for kids from the age of eight to 17. Recently, UTD competed at the Southwest Collegiate Team Championship and qualified to compete at the 2023 Texas Collegiate Super Finals in the fall. UTD had two teams participate in the tournament with UTD A placing first and UTD B tying for fourth. In March 2023, UTD Chess Team member Gergana Peycheva was named the 2023 Texas Women's Champion.
For those who would like to play chess recreationally, they have the option to join the chess club. Other intramural and recreational sports at UTD include the Swordfighting Guild, badminton, rock climbing, cycling, fencing, gymnastics and so much more.
Interested students can learn more about intramural sports through the UREC website and club Instagram pages.