UTD Volleyball clinched the No. 2 seed in the American Southwest Conference postseason tournament with a three-match sweep of ETBU on Tuesday, Oct. 26. The team will use the remainder of their schedule to prepare for the postseason – beginning Thursday, Nov. 4 – where they hope to take on No. 1 seed Mary-Hardin Baylor for the conference title.
Head Coach Marci Allison said, "We're pretty happy with the way things ended up. Of course, everyone wants to be first, but we've been dealing with a lot of injuries this season, so for us to even get second – and to be able to beat Mary-Hardin Baylor on our own floor last week – we feel we've had a pretty successful go at it."
Allison noted that injuries are a recurring theme of the season, especially coming off of the highly irregular 2020 season. The abbreviated recovery cycle caused by playing in May, coupled with the reduced training over the summer, led to a string of injuries out of the gate.
"[This week] is really about resting some of our players, healing and getting our younger players some extra time in case we do need them for the conference," Allison said. "Yeah, we're always trying to get better, but at this point it's really about getting healthier and trying to play smarter heading into conference weekend … last spring, we had to play down quite a few starters, so we're hoping to be healthy this time."
Yet, both Allison and the players said that playing through that adversity has made the team stronger – exhibited by their strong end-of-season performance. The team hopes to take that momentum into the postseason.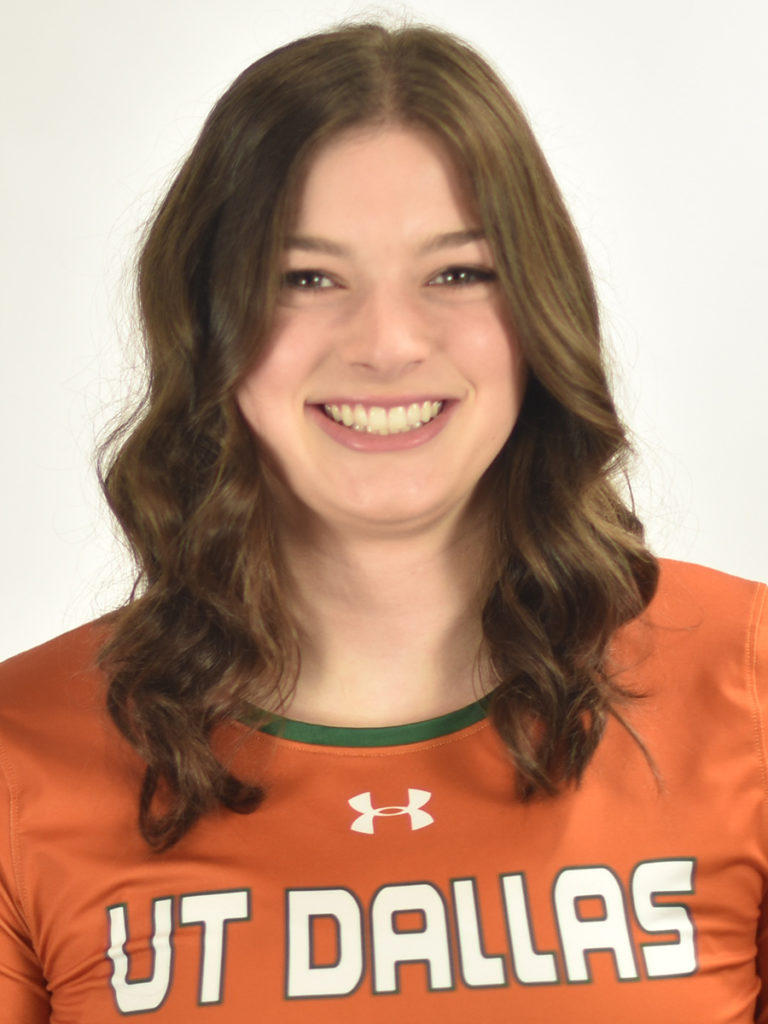 BMEN senior Brynne Blackmar: "Coming into the conference tournament, we're feeling pretty confident. At the beginning of the season, it was a bit rocky – we played some really good teams early on and went, 'Oh wow, we're not where we need to be at all.' But since, we've been working really hard – not just skill wise, but also doing a lot of mental training, working on holding everyone accountable – and it's shown in our performance."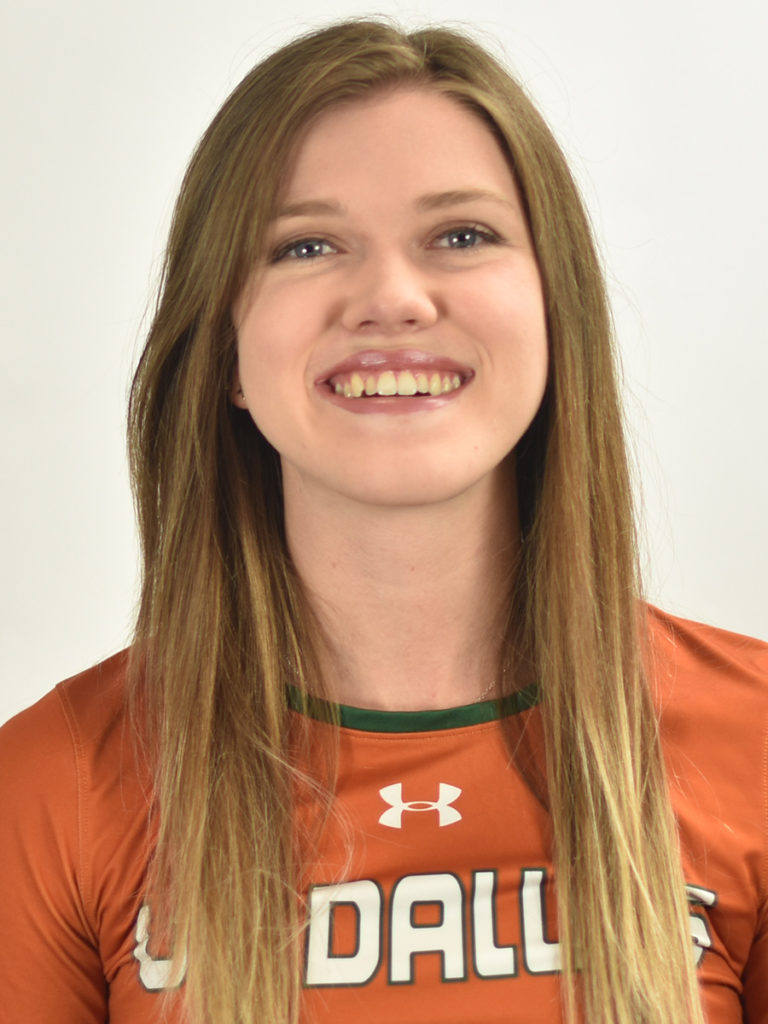 The team has no doubts about their ambitions for this weekend. As marketing senior Sydney Fitt said,
"Expectations are pretty high – we set our standard pretty high. Personally, and as a team, we want to win, go to regionals and have a shot to go to nationals too. Getting second, I think we're in a really good place to prove ourselves because the one seed is pretty comfortable – but we're excited to go out there and compete."