Correction: The Association of American Universities was referred to inaccurately in an earlier version of this article. The Mercury regrets this error.
Article leads to confusion about university's quest for research status
Editor's Note: This article has been updated since its original publication.
UTD reached Tier One status earlier last week — though not the Tier One status the administration has been pushing for.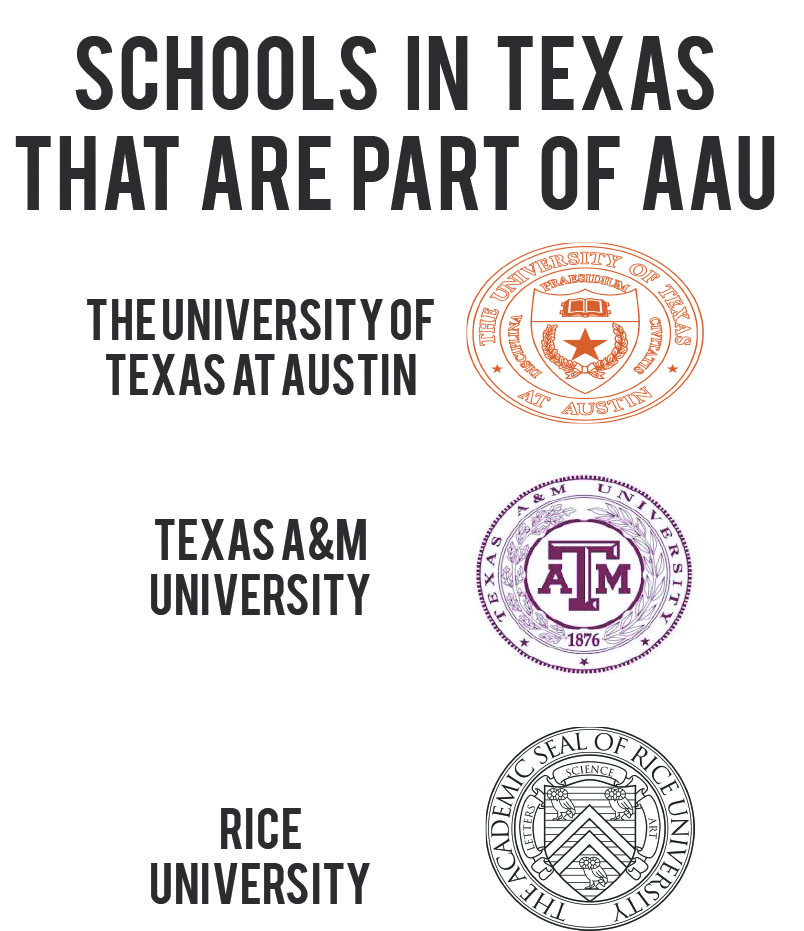 On Feb. 2, UTD — along with Texas Tech University, the University of North Texas and the University of Texas at Arlington, was named to the Carnegie Classification of Institutions of Higher Education. This categorization, which is commonly referred to as "Carnegie Tier One," lists the top 115 schools in the nation in terms of the amount of research done.
Before the announcement, the only schools in Texas that were part of the group were the University of Texas at Austin, Texas A&M University, Rice University and the University of Houston.
Although the ranking places UTD among some of the top research schools in the nation, it is not the same Tier One administration officials have been campaigning for in the past few years.
The actual definition of what Tier One means varies, but it generally involves bringing in at least $100 million a year in research grants and membership in the Association of American Universities, an invitation only group that judges its members based on the quality and quantity of research they do. Currently, only 62 universities in the United States and Canada — including UT Austin, Texas A&M and Rice — are on this list.
As news of the announcement spread, a number of students were confused as to what the Carnegie Tier One classification meant. Numerous students shared links to The Texas Tribune article that first broke news of the announcement with comments about how big of an accomplishment it was for UTD.
SG President Caitlynn Fortner said people began to realize what the news meant as they read more into the article.
"Across the board, I think people at first were like, 'Wow, we did it!' and then realized it wasn't the case," she said. "So I guess it's sort of like a roller coaster, but I haven't met anyone who, once they read the article, didn't understand the distinction."
President Ad Interim Hobson Wildenthal said while acceptance to Carnegie's list was a great honor, there is still a long way for UTD to go to reach its goals.
"We're happy that we've been reclassified into the biggest classification along with North Texas, Tech and UT Arlington," he said. "It's good, but we're still moving upward."