A mental health text line will be available through the UTD app for students to get emotional support from peers.
Kavya Kannan, neuroscience sophomore and creator of the help line, collaborated with several campus departments including OIT, the Wellness Center and UTDesign to increase the availability of mental health resources to students. In her first semester of freshman year, Kannan proposed an innovative solution to facilitate support systems on campus and alleviate stress. Her app acts as a text line where students who need mental health support can anonymously message a trained student volunteer for help. While the app is still being developed, it is expected to be ready for use by the end of the fall semester.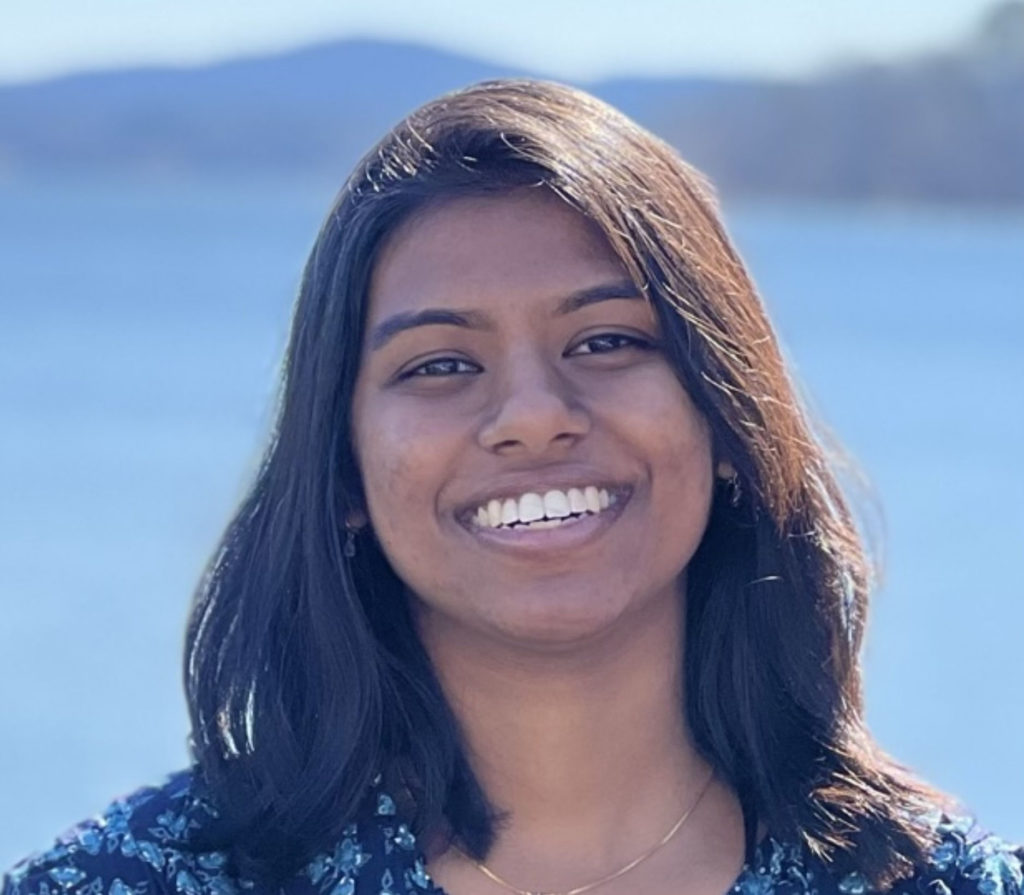 "The main idea behind this project was basically to create this first line of support," Kannan said. "So before you escalate and reach out to a mental health professional, which may seem like a hard task and isn't always realistic, you can tell someone who you feel like you can relate to but who is also trained to help you."
After pitching her app, several department directors, professors and CS students helped Kannan implement her idea. Ravi Prakash — a computer science professor and Collegium V honors college faculty member — has been overlooking this project and advising on possible improvements. Similarly, Kacey Sebeniecher, the director of the Student Wellness Center, has been helping Kannan work out the legalities of the project. Finally, several senior computer science students have been working on the app through the UTDesign program to include many of the features that Kannan believed would be beneficial to UTD students.
"When students have good ideas, you want to encourage them," Prakash said. "[Kannan's] genuine interest in developing this app is a good thing. Secondly, considering that everybody is under so much stress these days, if this can help even a few students, that is a significant step forward. So both these reasons are why I decided I should get involved."
The app contains different interfaces. Some are visible to students, one is visible to volunteers and the last is for moderators to step in if the situation requires more support. No individual identifying information will be kept about any of the users, and all sides will remain anonymous. This promotes a safe space where students can share their issues with a peer and receive non-judgmental support. The app is not meant to replace formal means of therapy, but rather to help students better manage their emotions and connect them with individualized resources.
"The peer-service line is not meant to replace any service that currently exists, it is only meant to be an addition," Sebeniecher said. "In a world of health promotion, which is the field that the Wellness Center is in, it's all hands on deck. One resource or one department addressing mental health for college students is not enough. We need other areas to get involved and support anybody who is struggling with mental health. I want to see [the peer text line] come into fruition."
Not many other universities have a peer-to-peer text line like the one that Kannan is developing. For schools that have a text line, it is mainly used for research purposes. Some of Kannan and other contributors' goals for this project include extending its use to the entire UT system and working with OIT to integrate it with the UTD app for easier access. Although all users will be kept anonymous, information such as when students are using the app and what concerns they mention will be used for fine-tuning. The goal of this information collection is to give the developers a clearer idea of what times of the semester student need more mental health support and in what ways.
"One of the hard realities of a university like UTD, which is growing very rapidly, is that the resources we have are always trying to play catch up with the demands that we have," Prakash said. "We have good people who want to help, but they are working under constraints."
Student volunteers are a necessary component in the project's success, and they will receive training on how to address different types of mental health concerns. Volunteers will also be able to refer users to campus, national and other resources that spread mental health awareness. To qualify, volunteers must have a designation of sophomore or above and must have taken Intro to Psychology (PSY 2301). Applications for this position will be available at the beginning of each semester. Interested students should contact the Student Wellness Center for more information.
"If we can impact even one person in a positive way with this app, then the effort is worth it," Sebeniecher said. "Making connections and supporting each other as peers is so important to the campus community. I hope we help at least one person, where they can text in and get the support they need from a peer and feel a part of the UTD community. That to me would be a success."