Created in 1994, LGBT History Month celebrates the achievements of Lesbian, Gay, Bisexual, and Transgender (LGBT) individuals. Unfortunately, the LGBT community faces exclusion from history education in many nations worldwide. Equality Forum, a nonprofit organization that helps advocated LGBT civil rights through education, is one of the largest proponents of LGBT History Month. Each year, Equality Forum selects thirty-one icons, such as comedian Margaret Cho and lawyer Glenn Greenwald, to recognize for their contributions to LGBT civil rights. The United States Congress is currently reviewing the Employment Non-Discrimination Act, legislation that would prohibit hiring discrimination on the basis of gender identity and sexual orientation.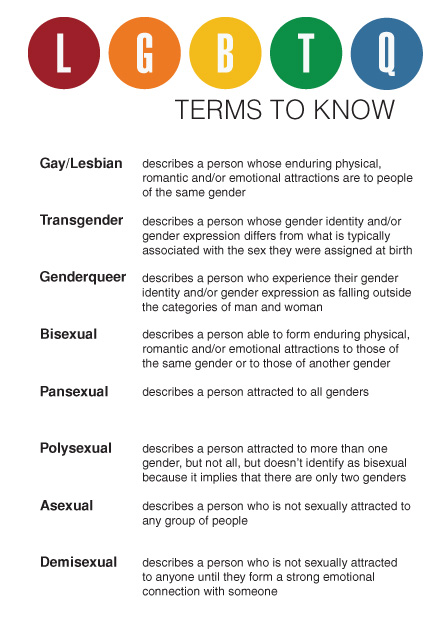 "It's the civil rights issue of our time" – Sarah Hodgkinson, Chair of UTD's LEAP Initiative and Pride faculty advisor
Pride is a social organization at UTD focused on LGBTQ life. They promote education and open acceptance in order to provide a safe environment for people of all identities.
"Over the past three or four years, we have tried to make Pride as open as possible, letting people know they don't have to be Queer or a specific type of person to come to the meetings," said Marcus Bethel, President of Pride.
Currently Pride hosts two major events each academic year. On Oct. 10, Pride and Rainbow Guard will celebrate National Coming Out Day; during Spring semester, they will host a fundraising Drag Show. Pride also has a Transgender Clothing Exchange project in the works.
While Pride is categorized as an apolitical group, Rainbow Guard—a more recent organization added on the UTD campus—is a more political organization. Adam Richards, President of Rainbow Guard, announced that a LGBT center on campus is now in the research phase.
"If there is anything that I think has been really helpful it is the visibility… visibility is very hard to do because it requires people who want to get up, who want to get involved but just how visibility is on this campus now is just amazing to me and I think that's probably the best thing this community has accomplished" – Adam Richards, President of Rainbow Guard
Pride and Rainbow Guard meet on alternating Fridays, with an average of 50 people attending each meeting.
"The LGBT community is a nice place with like-minded people," Harvey said. "A place to not be judged as harshly as you may be otherwise."