One of the largest collections of Japanese folk art in the Western world is currently on display until April 14, 2024 in the Crow Museum of Asian Art.
"Japan Form and Function: The Montgomery Collection" is a vast exhibition of paintings, textiles, ceramics, sculptures and more that span over 5,000 years of Japanese history and several regions of the country, from southern Okinawa to northern Honshu. The selection of art comes from collector Jeffrey Montgomery's passion for Japanese folk art and highlights both the function and aesthetic.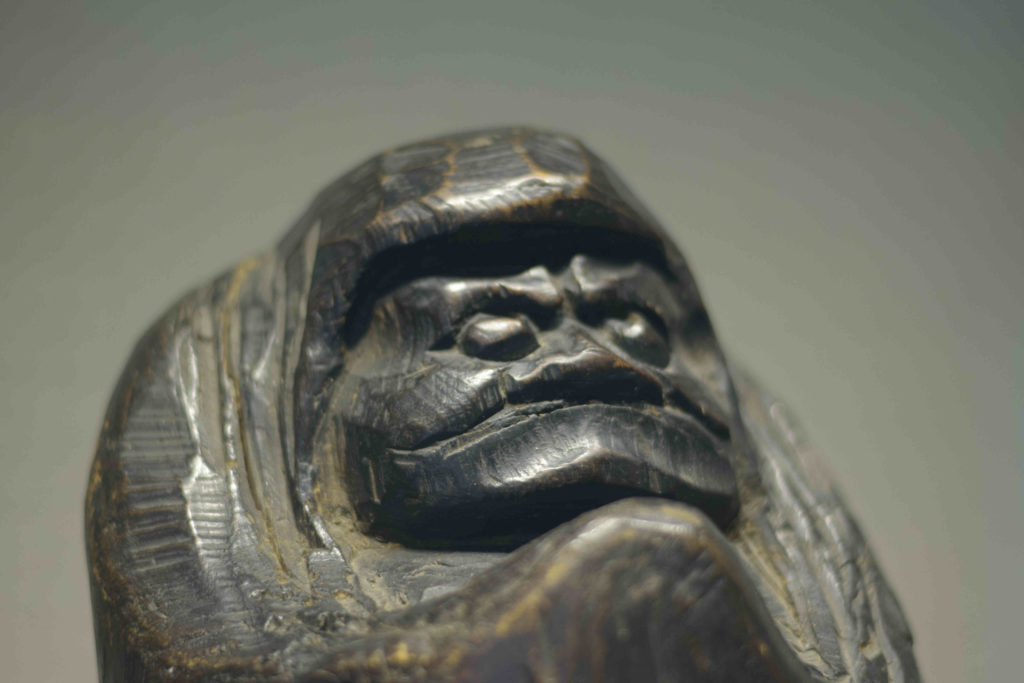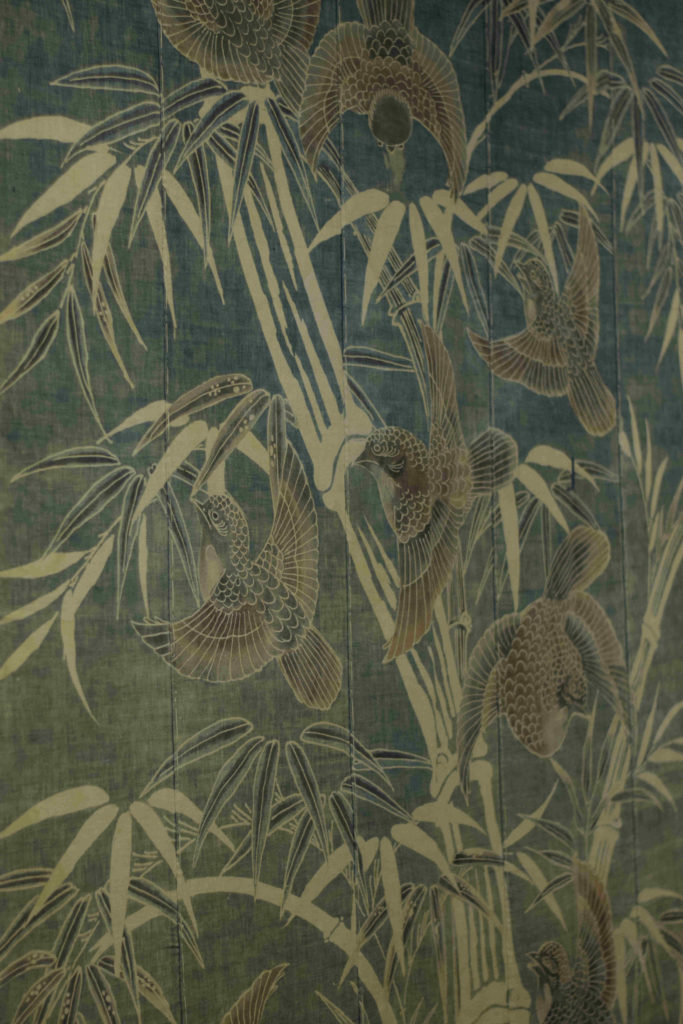 While many of the objects in the exposition have similar aesthetic designs, shapes and colors, some have more practical everyday functions compared to others, which tell folk stories or record history. For example, a four-sided sake bottle from the Edo period exemplifies the floral details and softer colors that can be found in many Japanese works. Similarly, textiles across the collection are hand painted with muted reds and flowing calligraphy.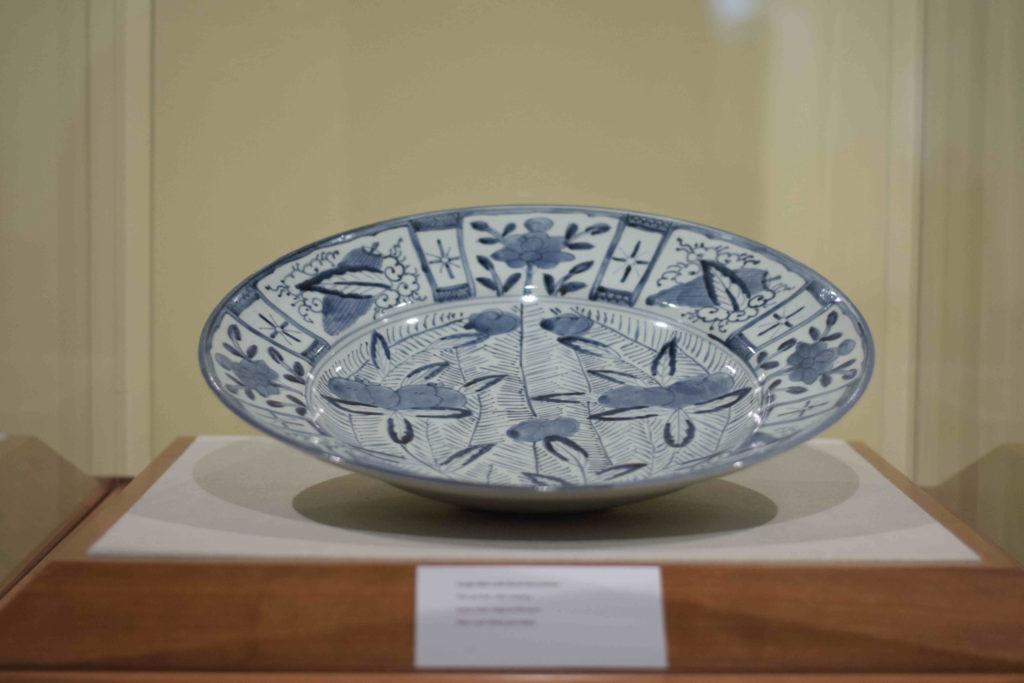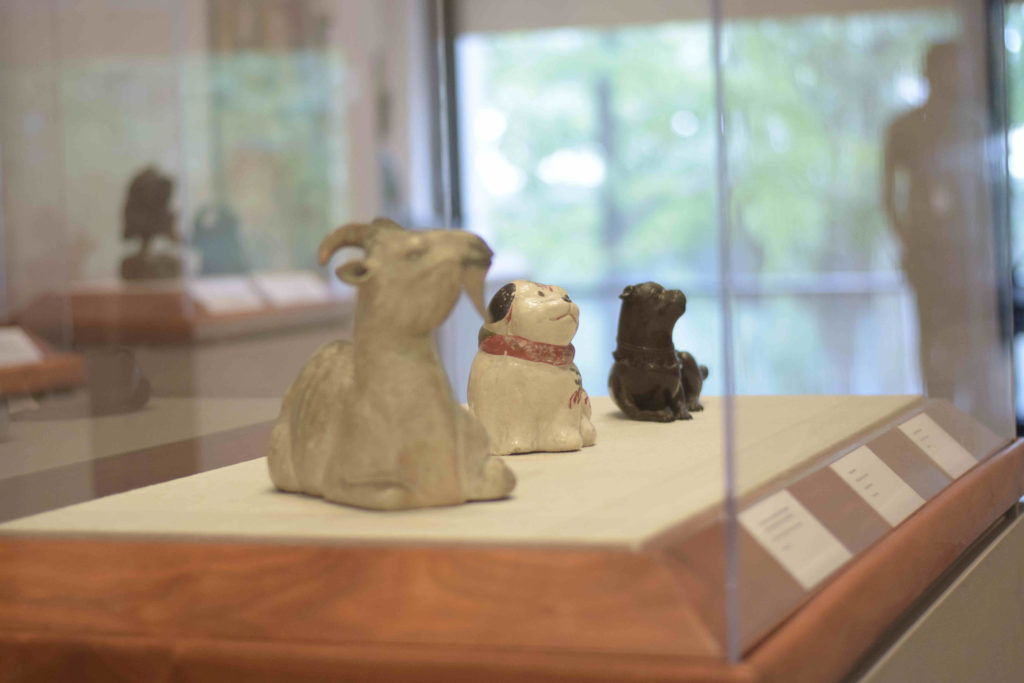 Eye catching pieces such as a 32-foot-long banner depicting a battle between soldiers utilize vibrant colors and bold brushstrokes to tell a story. Smaller works are no different in their function, though their form may be more unique. A wooden sculpture, though devoid of color and words, tells the folk story of a Buddhist monk, Daruma, who cut off his eyelids to avoid falling asleep during meditation – leading to the creation of the very first green tea leaves.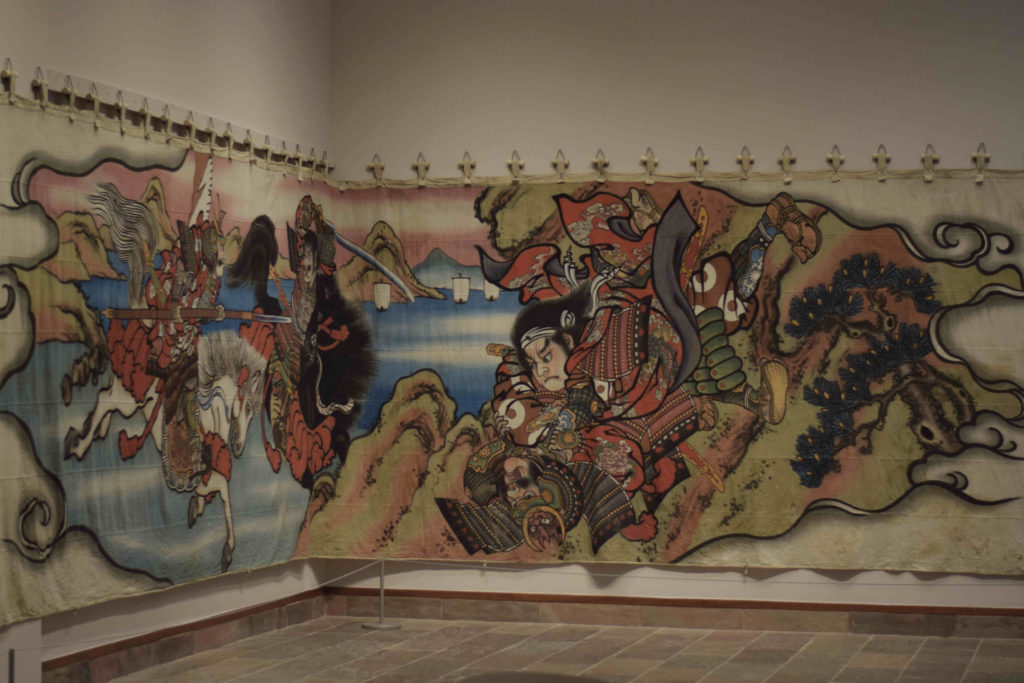 The exhibition is free of cost and located in the Arts District of downtown Dallas, a 25-minute drive from campus and a short ride on the DART red line. For lovers of art collections and Japanese culture, it is a must-see.