While students aren't given much of a choice for freshman year housing at UTD, it's always good to be aware of the benefits and drawbacks of nearby living options. Between the dorms in University Commons and the luxury apartments at Northside, the search for affordable housing can be difficult, but this guide can help you through it.
McCallum Meadows
McCallum Meadows is about 10 minutes from campus, making it perfect for students who want an affordable apartment without a long commute. All available units are less than $1000 a month, and select apartments include washers and dryers while all apartments come with high speed internet. UTD students tend to live in nearby off-campus apartments and this is no different, so don't worry about being isolated from campus. With included reserved and covered parking, cable-ready units and high-speed internet, McCallum Meadows is great for students looking to live close to campus without breaking the bank.
Canyon Creek Heights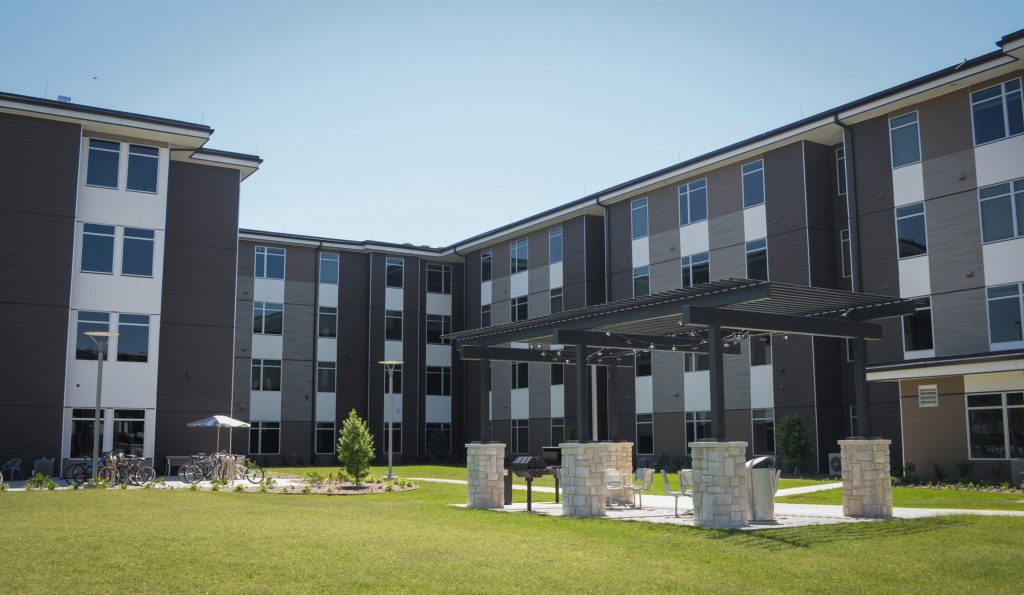 Canyon Creek Heights is a great compromise for students who can't choose between dorms and apartments. It offers the newest on-campus housing units and opened to students in the fall of 2017. The apartments are modern, fully furnished and include utilities with rent, but unlike UV, there are no in-unit washers or dryers, which makes Canyon Creek feel more like a residence hall than an apartment complex. All Canyon Creek units come with kitchens, so students can cook their own meals, purchase a meal plan or do both. Though they are the newest of on-campus housing options, Canyon Creek apartments are also the farthest away from the main campus, so walking to campus may take a while, but you can also drive or take the Comet Cab. If you're not quite ready to leave dorm life behind, but are still looking for a change at the end of your freshman year, Canyon Creek is the way to go.
University Village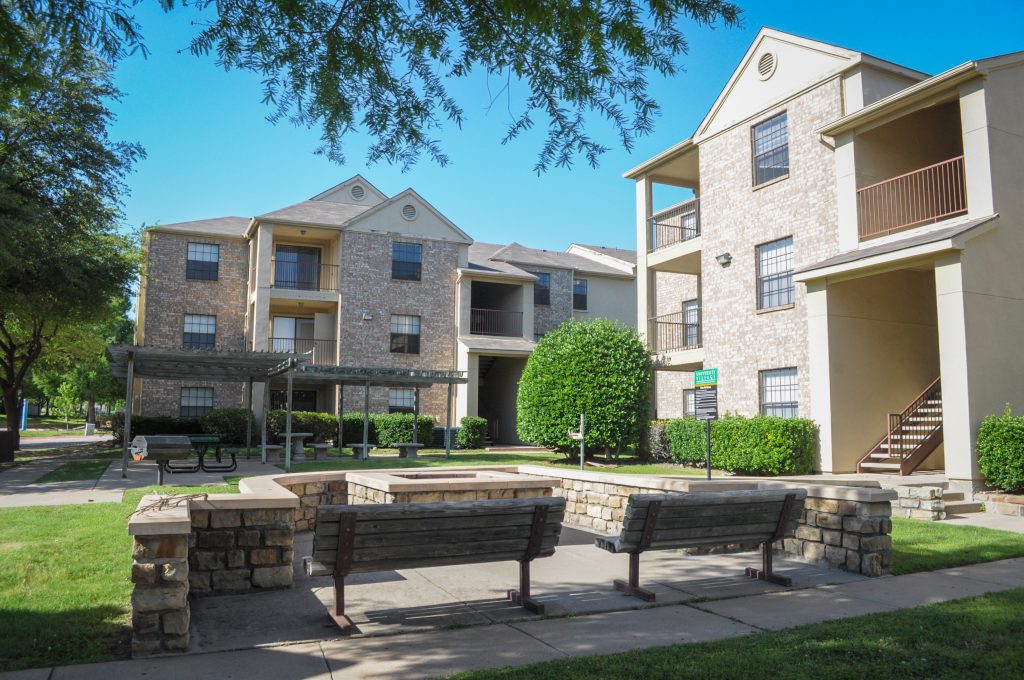 University Village is great for students in search of the typical college experience at a low price. The apartments range from studios to four-bedroom units, with kitchens, washers and dryers available for one- to four-bedroom apartments. Students who live in UV aren't required to buy meal plans, which is a plus, but you'll still have to buy a parking pass if you want to have your car on campus. While Wi-Fi and live TV streaming are included with utilities, you'll have to buy your own furniture, as the apartments are unfurnished. UV units are also older than other on-campus living spaces, meaning you'll most likely have to fill out work orders and wait for maintenance to complete repairs. Like other on-campus housing options, living in UV allows you to be close to your classes, clubs and UTD events.
Northside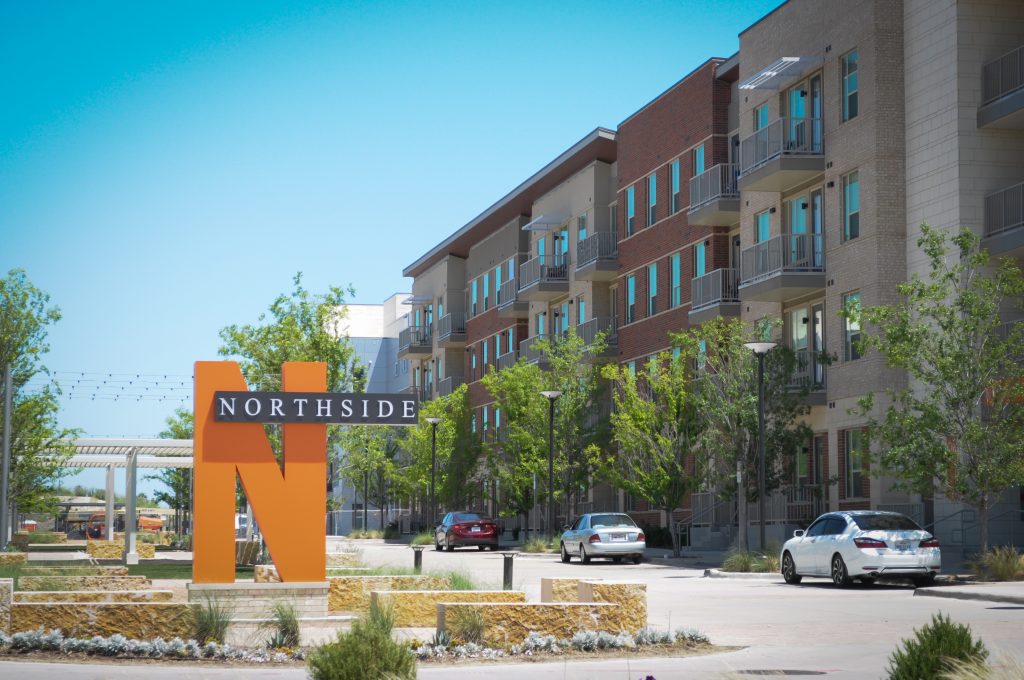 The closest you can get to living on campus without actually doing so is renting at Northside. These off-campus apartments are directly across the street from UTD's Natural Science and Engineering Research Laboratory and feature luxury units with both furnished and unfurnished options. While the rent is higher than on-campus alternatives, the floor plans are more spacious. You can also grab a bite to eat at the restaurants within the complex, including Delish Bubble Tea, Chopped Halal Grill and Northside Drafthouse and Eatery. Northside offers floor plans from studios to four-bedroom apartments. Brand new units are now available in Northside 2, the latest addition to the complex. Each unit has its own kitchen, washer and dryer. While the walk to campus might take a bit longer, you will have some nice amenities.