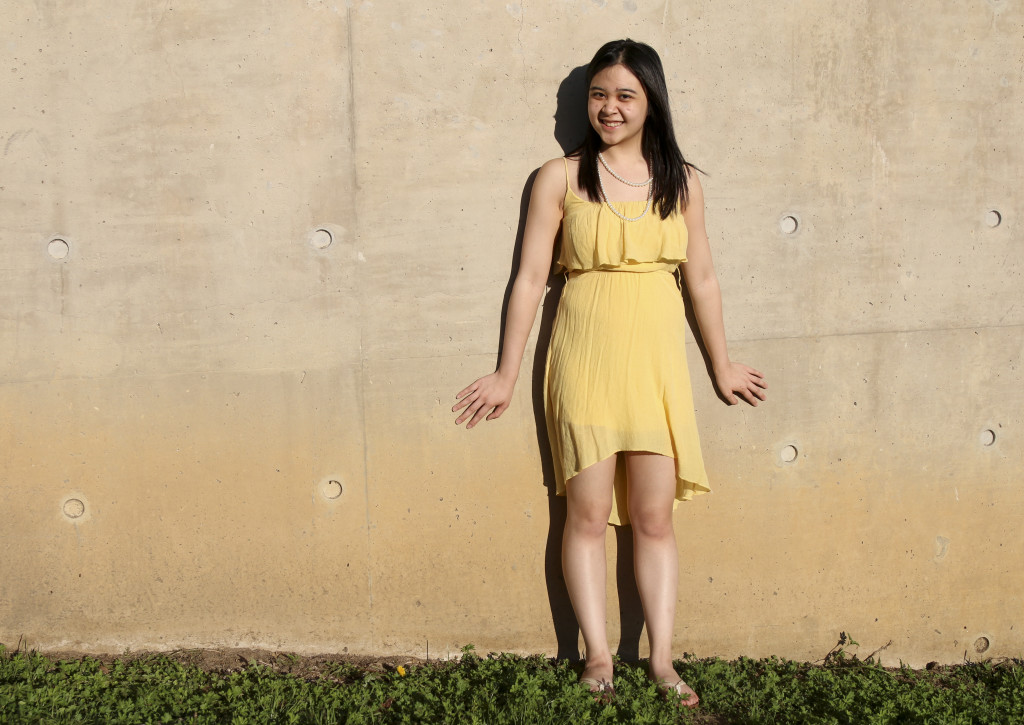 One of the most wonderful things about spring weather is that it's dress weather. There's just something about wearing a cute dress and shoes that makes going to class or work that much better. My friends are never afraid to tease me about my never-shrinking closet of clothes. I actually had a conversation with some of my friends today about what to do with my overflowing closet.
When I was in high school, my friends and I instituted "No-Pants" Tuesday which was a lot more innocent than it might sound. Every Tuesday, we'd all take to wearing dresses and skirts rather than shorts or jeans. When I became a college student, dresses became a quick and cute outfit to put on in the morning.
So as soon as the weather shows any signs of warming up, I'm eying spring clothes in my closet.
I started digging out my dresses as soon as the temperature showed anything above 50 degrees, but that might still be too cold for some of us Texas natives.
My favorite dresses and clothes in general are the ones that I can either dress up or down with some accessories and shoes. My go-to formula for dresses is a statement necklace, a belt and a nice pairs of sandals or heels.
Here are some of my favorite dresses for the absolutely beautiful weather we're currently having.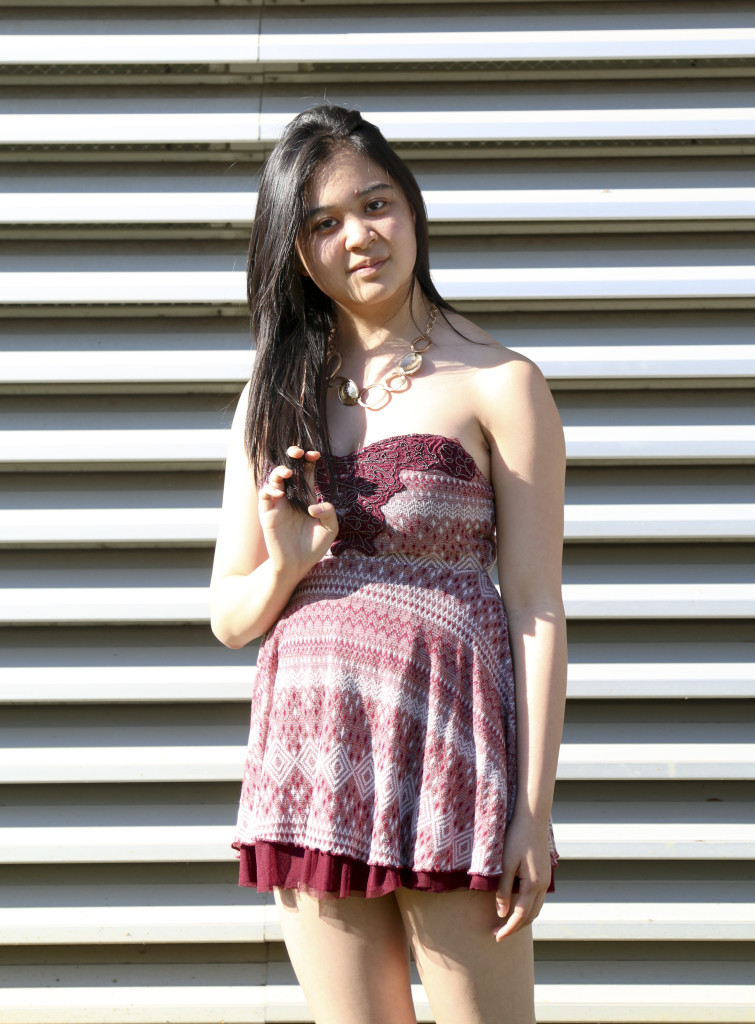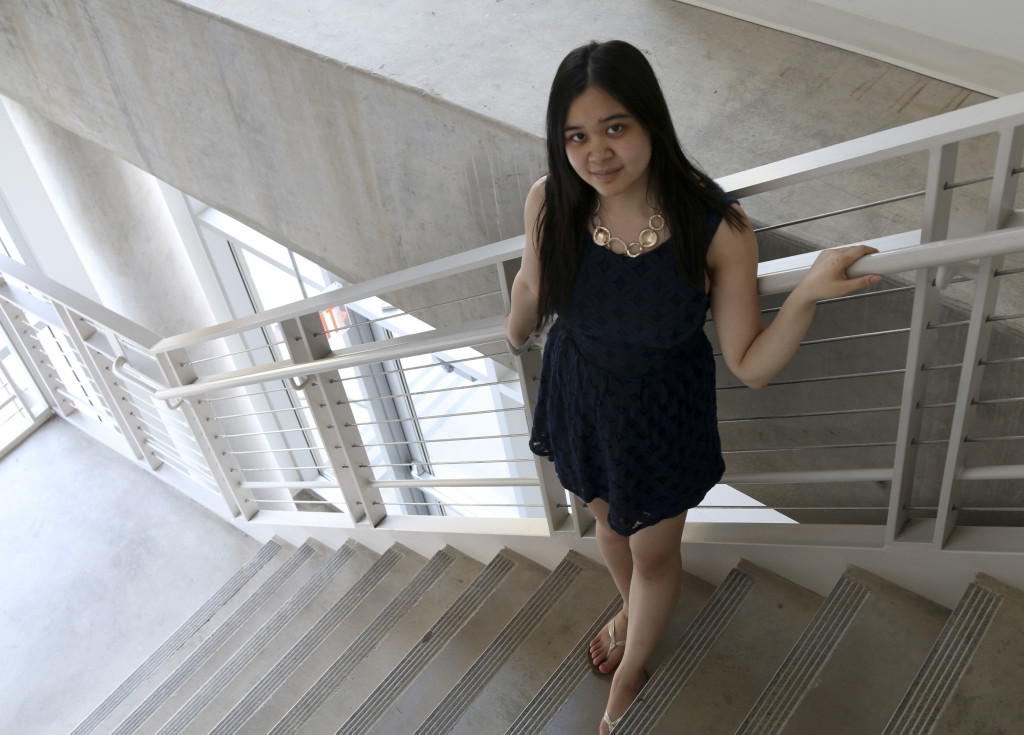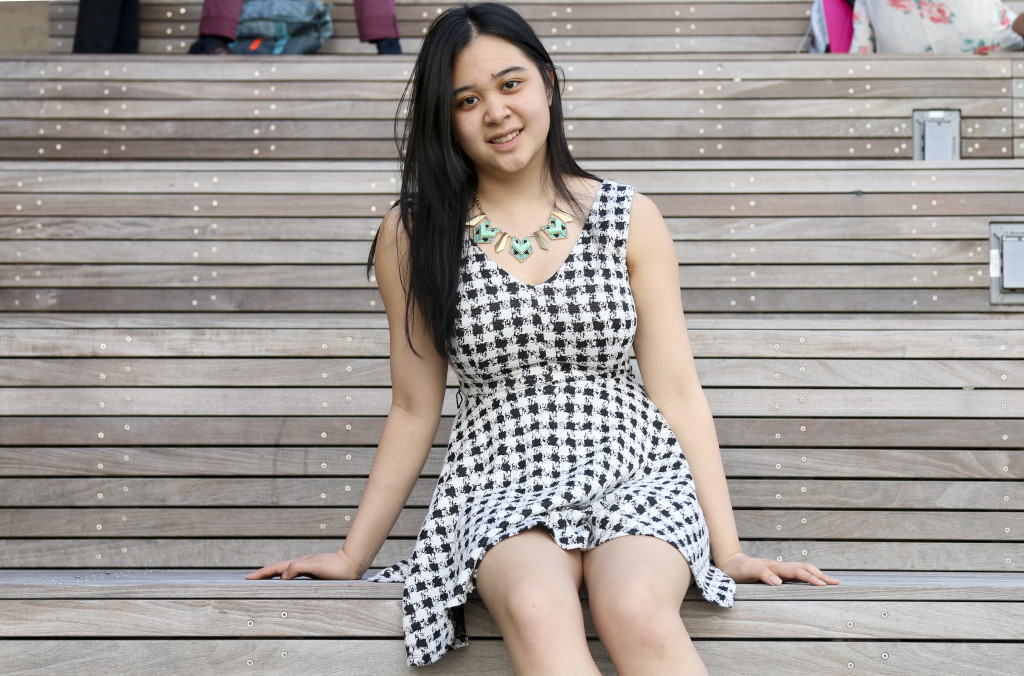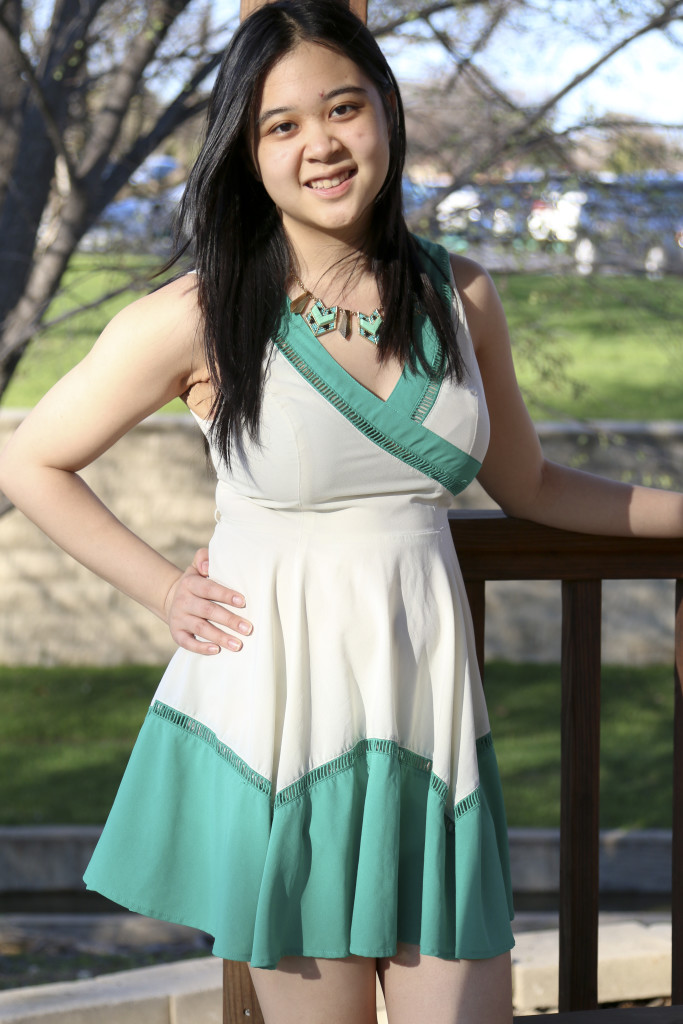 What is your favorite way to style outfits for spring? Tag @utdmercury in your instagram photos and tweets!