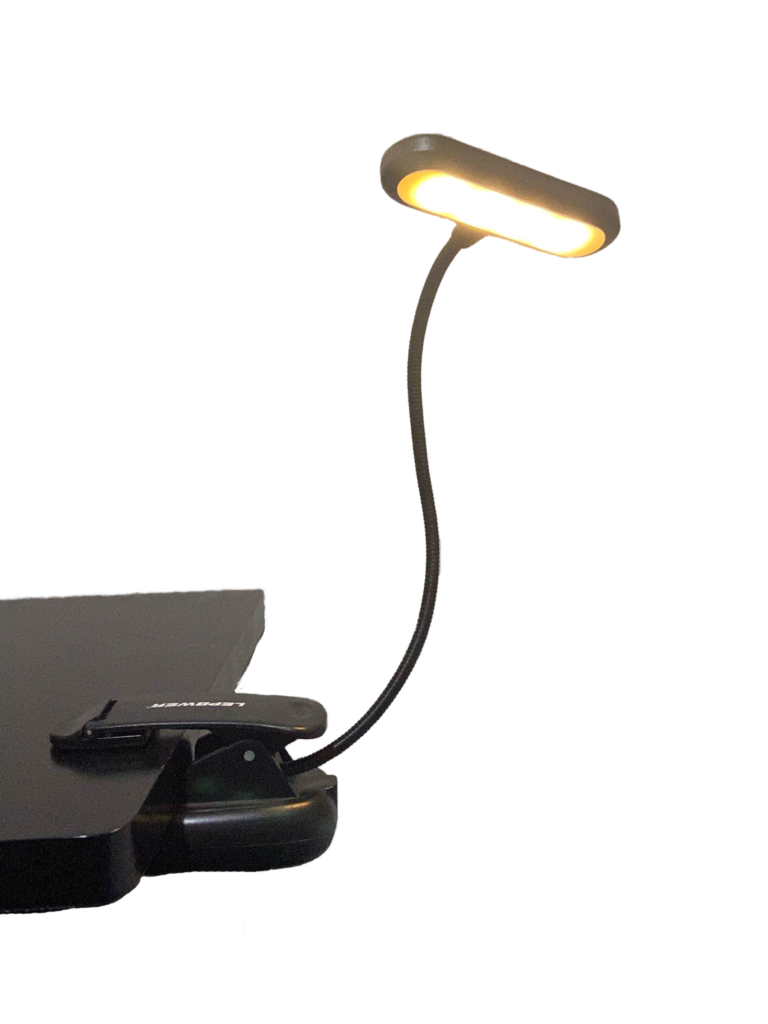 Are you ready to make your dorm room the envy of all your friends, or just a comfortable place to chill? Look no further than these must-have products that are both practical and fun!
First on the list is the bedside caddy. It's the perfect item for those who are constantly losing their phone or water bottle in the middle of the night. Hang it from the side of your bed, and you'll never have to leave your comfy spot to grab your essentials again. It is also the perfect alternative to a nightstand, allowing for more space in your dorm.
For those who need a little extra storage, a foldable storage ottoman is the way to go. It's good for storing extra blankets, shoes or anything else that needs a home. Plus, it can add extra seating to your dorm room without taking up too much space.
Need some extra light for those late-night study sessions? A clip-on desk lamp is the perfect solution! It allows you to study in bed without disturbing your roommate, and with adjustable light, you can focus on what you need to get done.
What's a dorm room without a Bluetooth speaker? Perfect for gatherings or just some background music while you study, a Bluetooth speaker is a must-have for any college student. Plus, it's small enough to take with you wherever you go, so you can enjoy your favorite tunes on the go.
Command hooks are a dorm room essential. They are perfect for hanging towels, coats and even jewelry without damaging the walls. And when you are ready to rearrange your space, they are easy to remove without leaving marks behind.
Last but not least, a shower caddy is an essential item for college students who share a bathroom. It is perfect for keeping all your shower essentials organized and within reach. Plus, with a handle and drainage holes, it's easy to transport and prevents water buildup.
When it comes to finding quality and affordable dorm supplies, there are several great shops to buy from. Amazon is a good place to start, offering a wide range of products at competitive prices. With Amazon Prime, you can get free two-day shipping on eligible items, and if you don't already have a membership, you can get Prime for Students – a discount service that gives college students access to the same benefits as a regular Prime member for $7.49 per month. If you are unsure about committing to the service, you can get a six-month free trial.
Target is another one-stop shop for dorm essentials, with a variety of stylish options at affordable prices. For those looking for furniture and storage solutions, IKEA offers affordable options perfect for small spaces. Bed Bath & Beyond has a wide selection of dorm essentials and offers a 20% off coupon for college students, making prices more affordable.