Caffeine is a quintessential part of the college experience, and finding a spot you enjoy is just as important. Whether you visit during your first exam season or just for a pick-me-up, every cowboy needs a caffeine boost before they can get to riding horses – so here are the best joints near UTD to get you saying yeehaw!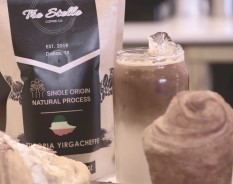 Tre Stelle is the perfect spot to put your boots up and sip on a special seasonal drink like a rose matcha or blueberry muffin latte. Tre Stelle is an ideal place either to study or chat with the kind baristas. Located on Preston Road, most drinks here range from $4–$7. Whether it be a matcha mocha or one of the specialty seasonal drinks, whatever you choose will be sure to fuel you for a day full of lassoing.
Junbi is a welcome break from busy and overcrowded coffee shops. It is a matcha-focused cafe with stunning beverages sure to make you buck your horses in excitement. Located on Campbell Road, the drinks here range from $5.50–$7. My personal favorite is the rose water matcha, which tastes like spring in a cup!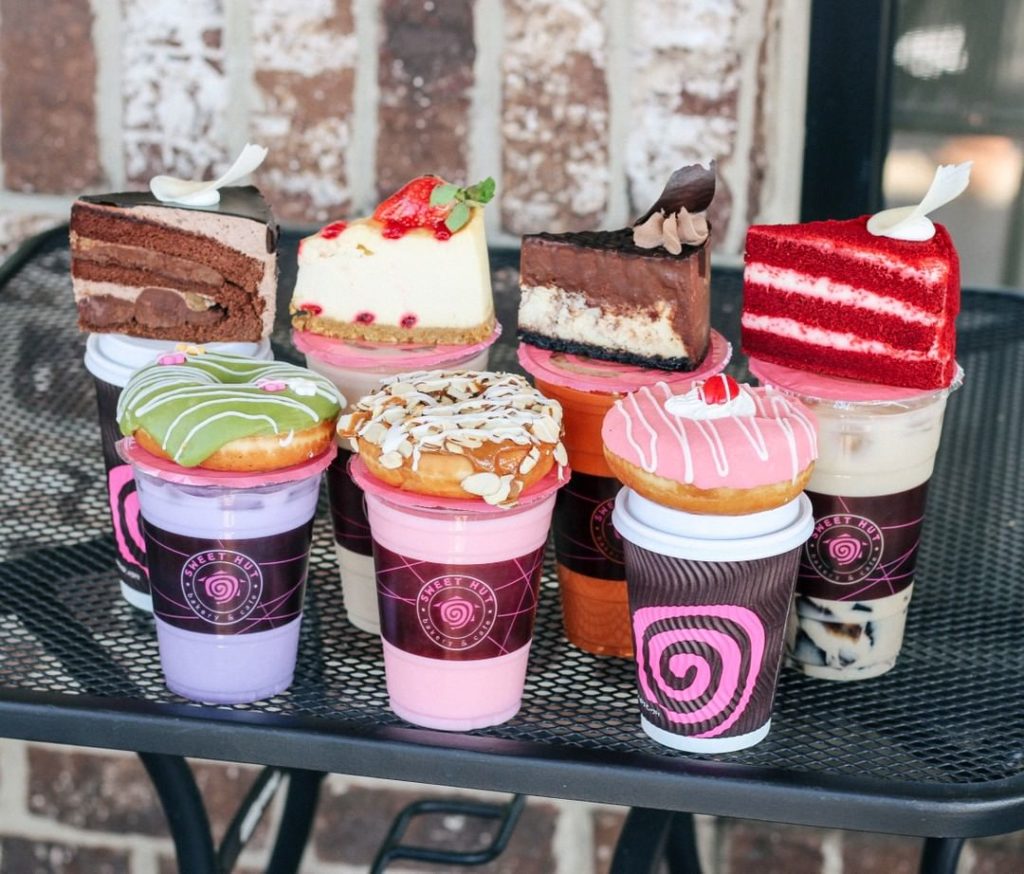 Sweet Hut is a fun boba and pastry store that is open until 12 a.m. for your off-campus, late night studying needs. Located on Coit Road, the drinks here range from $5–$8, and the bakery items vary from $3– $5. The baked goods are unique and flavorful, and their boba is perfectly chewy, making it an ideal late-night snack. They also have menu items like salt and pepper nuggets for those extra-hungry study sessions.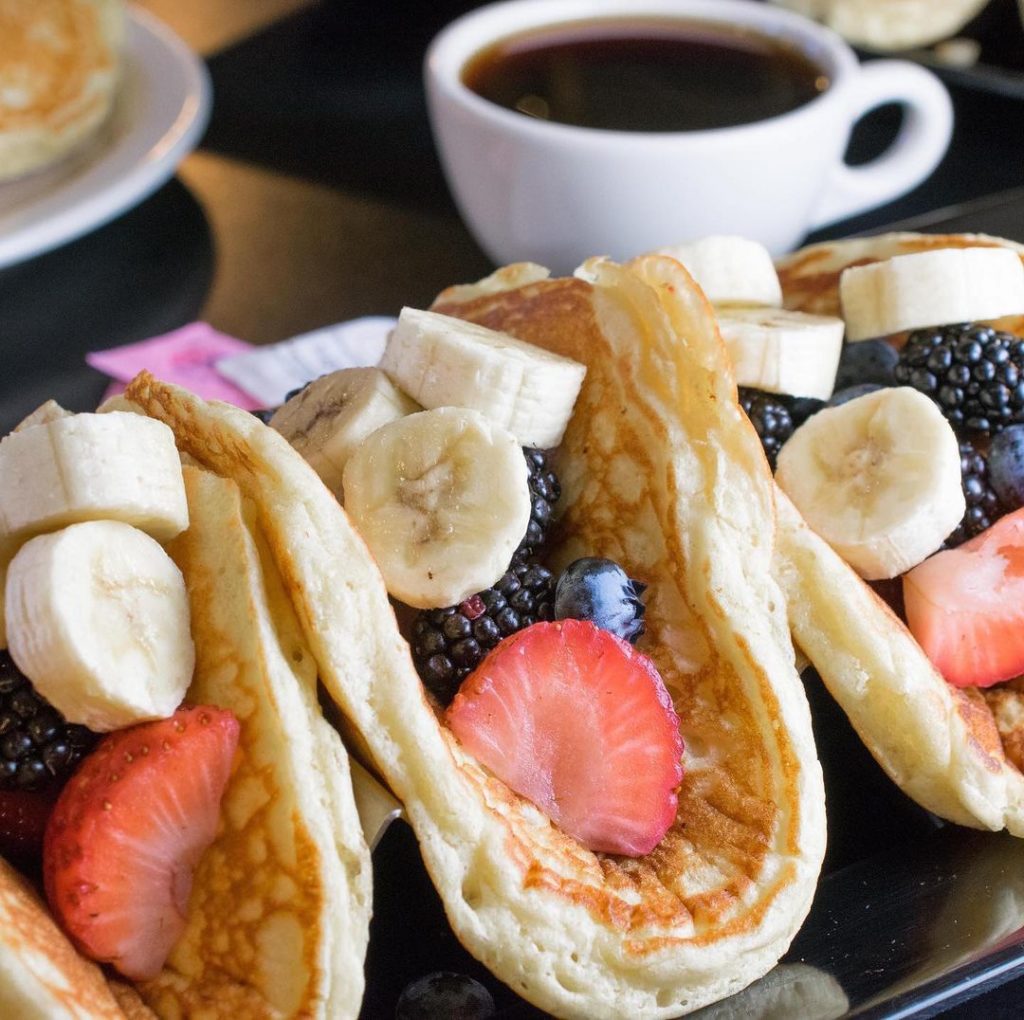 Café Brazil is the best shop for late-night studying, and you are sure to find new friends there who are current students. The shop, located on North Central Expressway, is open 24 hours a day and offers food options. They also have bottomless coffee for $2.69, meaning customers pay once and can continue to drink coffee from one of the six daily options, which is perfect for caffeine addicts. The dim lighting makes for an ambient studying spot to romanticize your academic success.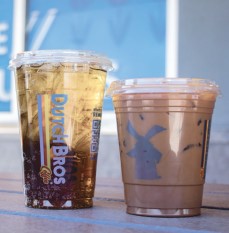 Last but not least is Dutch Bros Coffee, which has the most customizable menu of coffee I have ever seen. Once you choose a base of lemonade, tea, coffee or energy drink, you adjust your drink to your liking. Whether that be getting it blended, adding flavors or adjusting the sweetness level, Dutch Bros has a little something for everyone. The closest location to campus is on Arapaho Road and has drinks ranging from $4–$9. If coffee isn't up your alley, you can try the rebel energy drink with a combination of fun fruity flavors or a lemonade with any flavor combination of your choice.