The Comets baseball team is nearly at the end of its season. With 11 wins and seven losses in the Division III American Southwestern Conference, the team stands at second place in the conference. Here's everything you need to catch up on before the ASC tournament on May 4, including recent games you might have missed.
The baseball season opened up with a split in Seguin, Texas against Texas Lutheran University. Since then, the team has won six home games, six away games and three neutral games. It's been an intense season so far, and this was highlighted at the RussMatt Central Florida Invitational, where the baseball team scored two victories and two defeats over spring break. Since returning to Texas, the Comets have only faced two losses in comparison to six wins with their most recent games.
The team has seen several standout players, including junior first base Robert Hines, senior second base Andrew Skivington and graduate pitcher Ryan Vera.
Hines is a newcomer to the Comets, but that hasn't stopped him from making it to bat 111 times this season, the highest number in the ASC for the year. He has a 40.4% batting average, translating into 45 hits so far, and his most impressive stat is his 226 putout record, which signifies how many batters he's ruled out in the field. In the ASC, Hines is No. 4 for the highest batting average and number one for hits scored.
Skivington joined the Comets just one season ago, earning his place on the Tournament Team for both the ASC Blue Bracket and ASC Gold Bracket. With nine season records in the Comet batting category secured, he is number six in the ASC for a 60.9% slugging percentage and made honors for weekly awards in early March.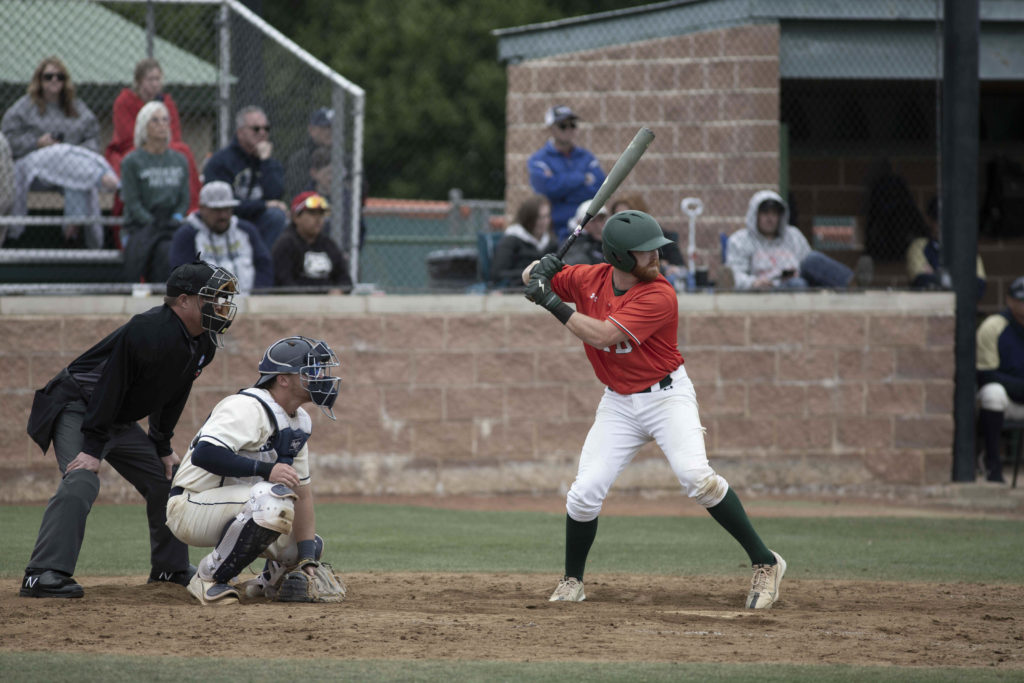 When batters see No. 12 walk onto the field, it's as good as over for them. An Academic All-Star for the last three seasons, Vera holds first place for almost every single pitching category, shining with a 66.7% win rate, 49 batters struck out and an opposing 28% average for batters able to hit his pitches.
As of August 13, the Comets won two out of three games in their most recent match against the Howard Payne Jackets. The baseball team has four more teams to face before the ASC tournament, including a home game against the Trinity Bobcats on April 18, three home games against the East Texas Baptist Tigers on April 21 and 22, a home game against the Southwestern Pirates on April 25 and finally an away game against the LeTourneau Yellowjackets on April 28 and 29.