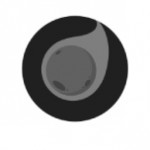 World Cup Fever: Every four years it seems like the United States replaces football with fútbol, and UTD is no exception. It's great to see the Student Union cater to the demand for the beautiful game by playing most of the major matches on projector screens in the Galaxy Rooms, including a packed house for the heartwrenching U.S. loss to Belgium.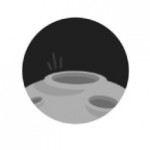 Lot J: Summer is the ideal time for renovating the parking lots with fewer students coming and going throughout the day. Unfortunately, for students attending summer courses or working on campus, that means dealing with a large portion of yellow and orange parking being completely cut off for construction and a large storage crate taking up at least four green spaces.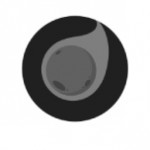 Summer Activities: The dog days of summer can drive anyone crazy with a lack of activities, especially if you live on campus. It's good to know UTD has  events like the Cool Pool Party and the Juneteenth celebration to keep people busy with something fun to do over the break.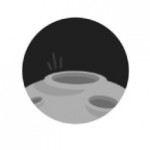 Dining Hours: Although the number of students on campus over the summer months diminishes considerably, students who are stuck on campus have to schedule their meals around the shorter operating hours for both the dining hall and the Comet Café. You'll just have to ignore those late-night pangs of hunger.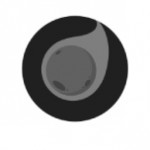 The Pub: The new tablecloths that suddenly popped up are a great addition to the space. Using simple white sheets of paper with cups of crayons, you can eat and create the next Mona Lisa at the same time. Kudos to The Pub for using creativity rather than just being bland.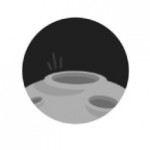 Activity Center: With numerous summer camps and student orientations happening simultaneously, the Activity Center can quickly feel like a sardine can on certain days. This really speaks to a bigger issue the university should address in new facilities for student use. Just because the Activity Center is multipurpose doesn't mean it should serve every purpose.