Home of UTD's master's of fine arts students for nine years, CentralTrak is permanently closing its living space to all current and future artists.
The closure was announced in December 2016 when the landlord decided to terminate the lease.
"This was the last show that ended on (June) 24 and then they had one week after that to move out," said ATEC graduate student Jessie Budd whose art was showcased in CentralTrak's last exhibition.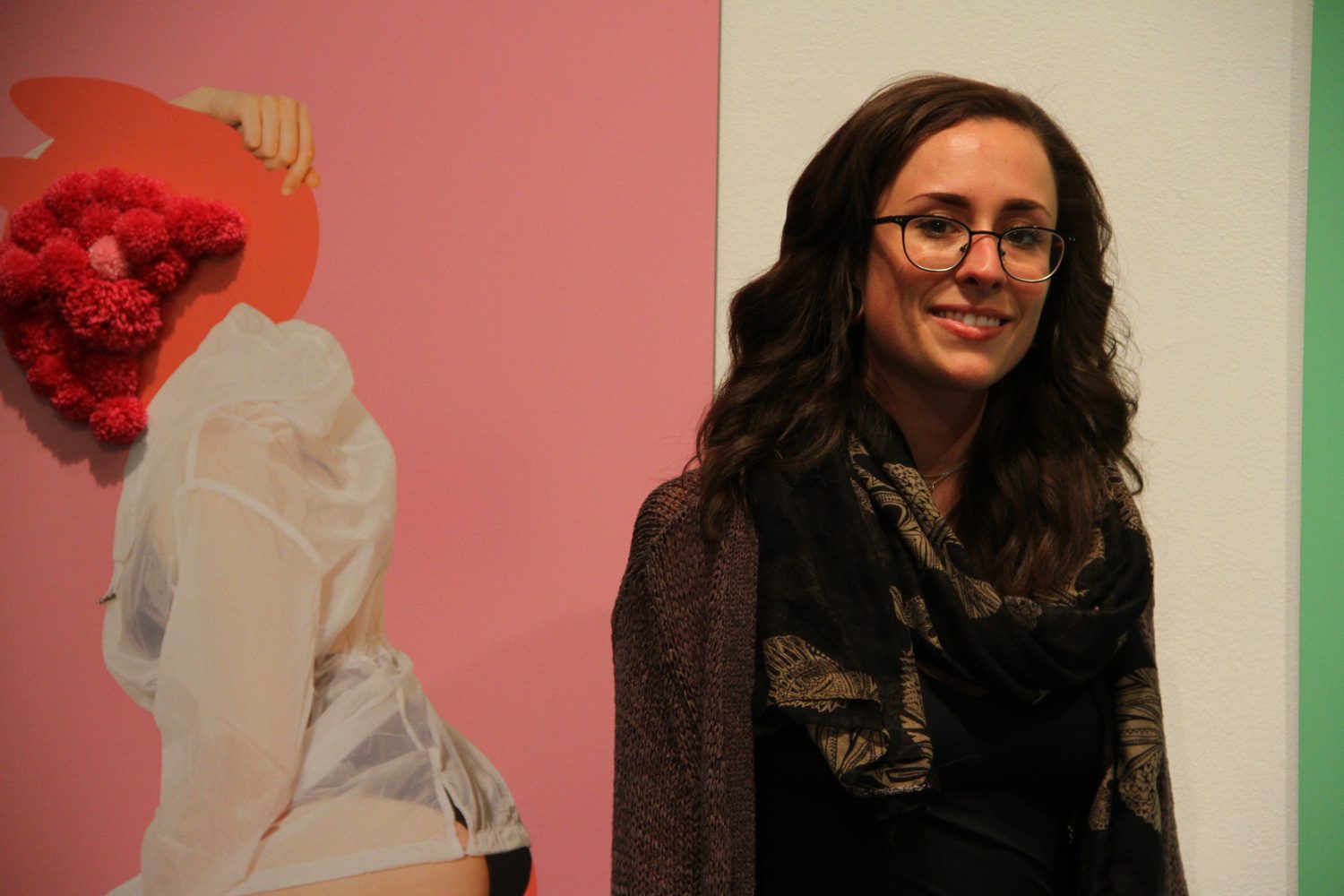 Little is known about the future of its relocation, the artists living situations and the ATEC visual arts program itself.
CentralTrak serves as a living space for four artists to create and showcase their art in the buildings' gallery as well as aiding them in their career.
"CentralTrak is just a resource to those students to help push them further into the art world," Budd said. "(It) helps them to talk to people, get experience with gallery running, be around that environment all the time and just get a better, full understanding of how things work and make connections."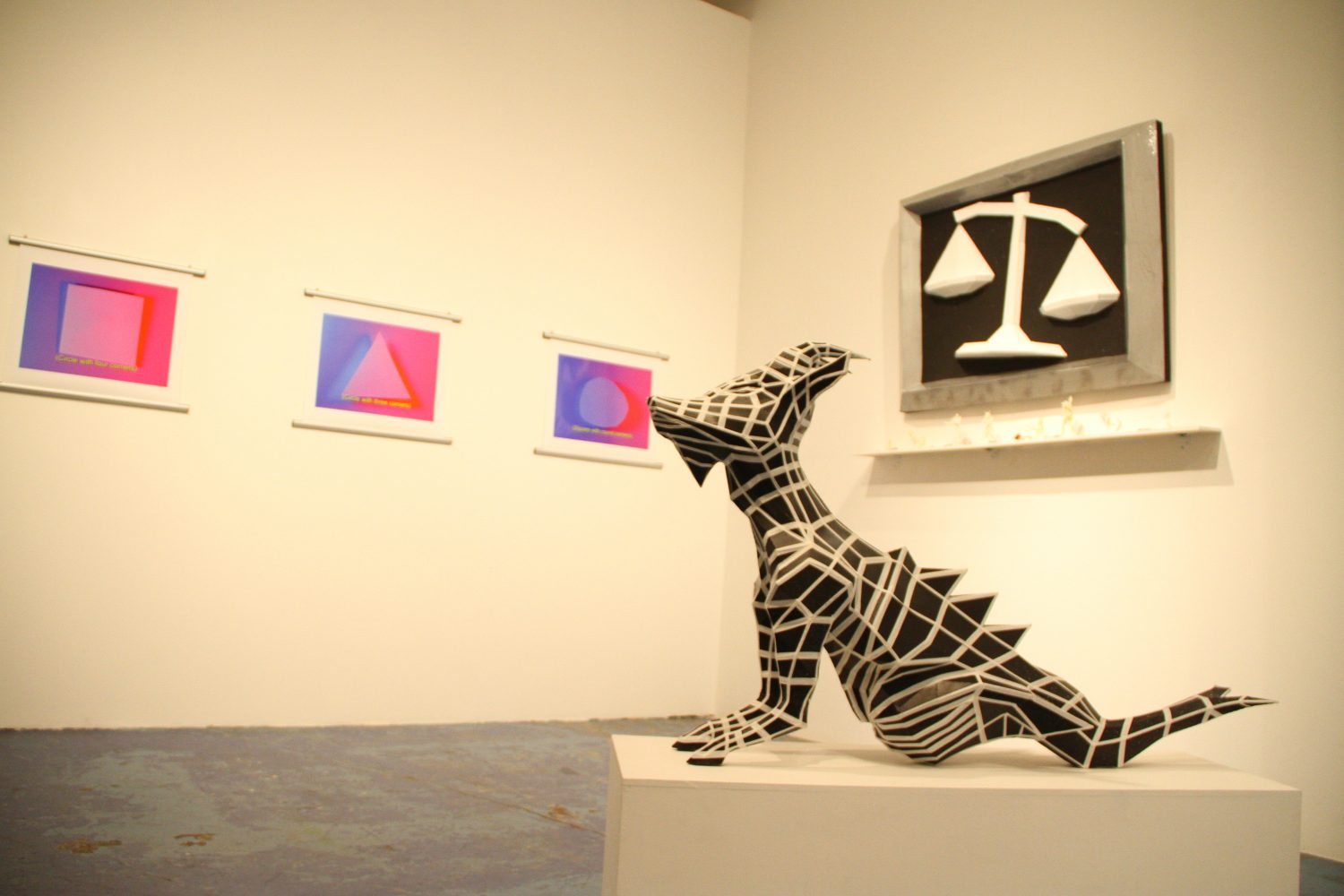 The building housed undergraduate exhibitions, hosted classes as well as showcased graduate student's works. Budds work along with two program graduates, Ronald Wu and Russell Mendolla, were showcased in the space's last exhibition.
"This (was) actually a group MFA show," Budd said. "And I think that's partially due to some of the space constraints with the gallery space in ATEC gone and also the visual arts building as well."
The program is currently looking for a new space.
"Right now there are a lot of growing pains in ATEC with visual arts" Budd said. "I think in the long run it'll be good if they do move closer to the design district and are able to find a good spot."