Choosing a restaurant around campus is always a hassle, but we can break it up into categories to make the decision extremely simple. Starting with an American classic, the burger: a delicious burger should have great flavor, fresh ingredients and a bun with that slight crunch. The best place around town for all three is Sky Rocket Burger, which is about ten minutes from campus. And with a lower price point of $7.49 for a single patty with cheese, it will always leave you wanting more. Other great options with a similar price range are LA Burger and Olive Burger.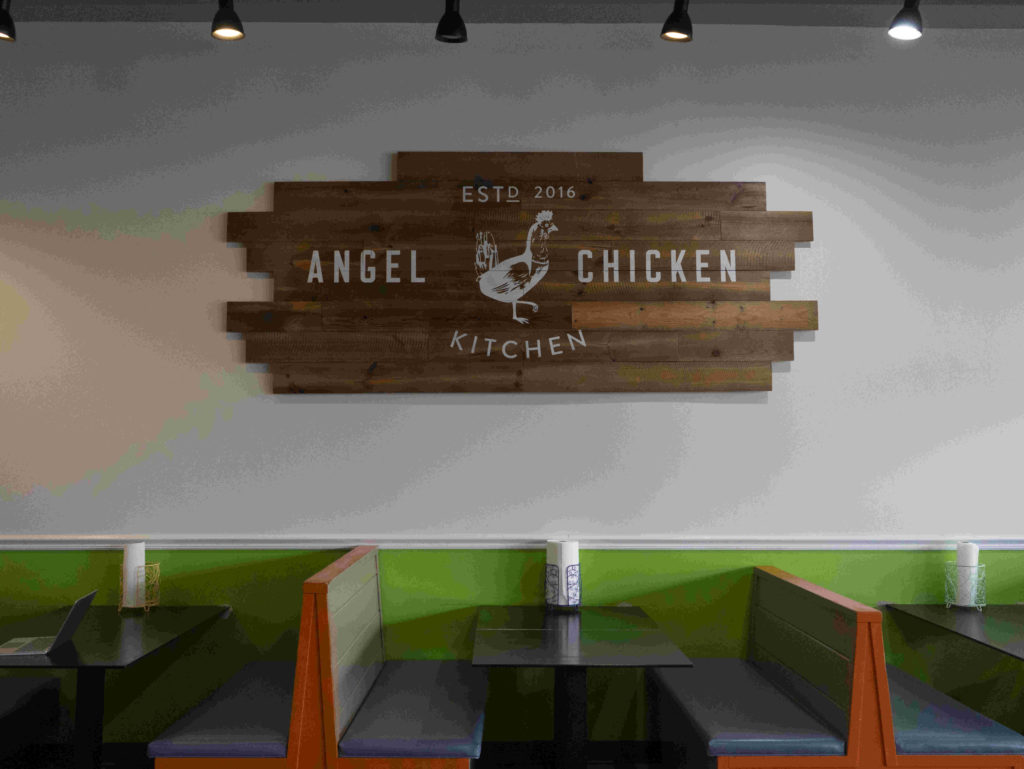 Next is Wu Wei Din, delectable Chinese cuisine only 15 minutes away campus. My favorite dish is their pan-fried pork buns, but they also have amazing sesame chicken and lo mien. Most of the dishes have a price pointaround $12 to $15, very reasonable for the quality. Another Asian option is Burning Rice, a fast casual Korean joint that is famous for their custom bibimbap. Their bowls are only $11.95 and provide tons of food to fill you up quickly.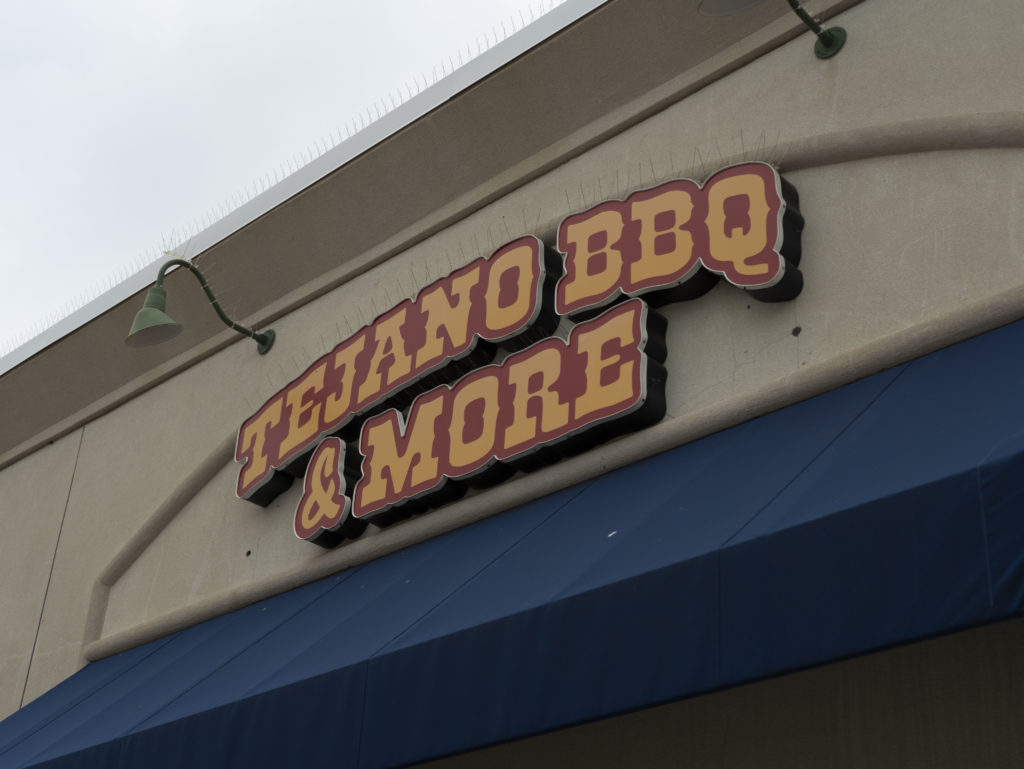 I can't talk about Dallas without mentioning Mexican food. Options abound, but I want to talk about the best place to get a taco. Tejano BBQ, located ten minutes away from campus, is cheap, flavorful and accessible for every college student. At $2 apiece, you can get a wide variety of tacos from bean to cheese to beef. Another terrific option is Taquería Nuevo León, with tamales to die for and tacos with an authentic taste, proving they are made with love. They are slightly more expensive than Tejano, but worth every penny.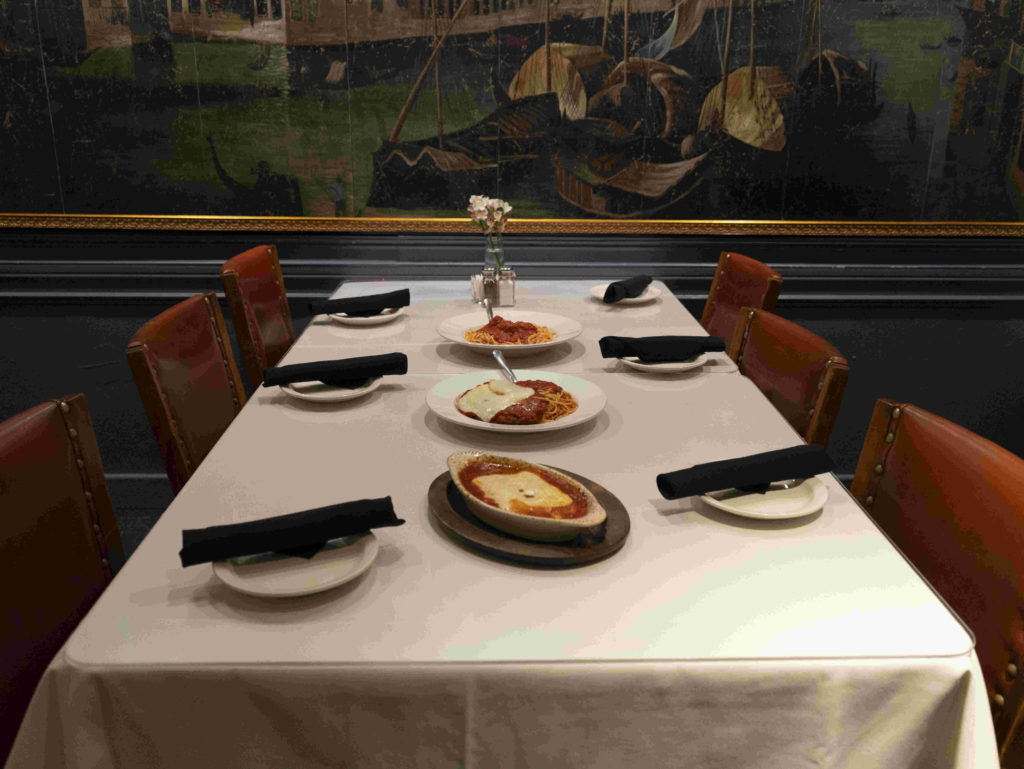 When college students think of quick, easy and cheap Italian cuisine, one thing comes to mind: pizza! Heirloom Pizza, which is ten minutes from campus, has a cheesy, tasty and meaty pie that any college student would love to eat on a Friday night. A hearty and filling personal 12-inch with one topping is only $12. If you're not a pizza person, do not worry, we've got you covered. Café Amore has a wide selection of pastas and meat dishes that will knock your socks off. The chicken parmesan is delicious, with a light and crunchy breading that serves as one of their best dishes. Prices for their main dishes range anywhere from $15-$20, so you should decide before you go if it is a place worth splurging on.
Another cuisine popular around campus is Indian food. Tandoori Flame serves up hearty authentic dishes from vindaloo to samosas. This Indian restaurant is one of the best in town and only a 10-minute drive from campus. Their naan, multiple types of curry and chicken palak are some of the best dishes in the DFW area. Their chicken is $13.99 but worth it if you enjoy fantastic Indian cuisine.
While the restaurants previously mentioned have vegetarian options, there are places that do a better job supporting a healthy lifestyle. Angel Chicken Kitchen, which is located 10 minutes from campus, is a prime spot for those who have dietary restrictions, featuring low-calorie meals and vegetarian options. Their legendary salads and tofu replacements are perfect examples of what it means to accommodate those who prefer not to eat meat. I also understand that there are other religious dietary restrictions, and while I could not find a place that is purely kosher, a great spot 5–10 minutes away from campus is Ricky's Hot Chicken, a chicken establishment that sells halal food. This hot chicken is by far one of the best in the Dallas area, worth every dollar.
The life of a college student is difficult, but if you had a chance to make it a little bit better with a simple meal, would you? Not everyone shares the same taste, but we all share the same desire to seek out the best. The next time you feel hungry and have absolutely no clue where to go, perhaps you should choose somewhere new — and you might just like it!