Between May 20 and 22, people gathered in Richardson for the Wildflower Arts and Music festival. The Festival offered performances on multiple stages from well-known artists, such as ASIA and Peter Frampton, to up-and-coming artists such as Julie Livingston and The McLeods. Not only did the festival offer entertainment, but also had food and activities. A silent auction for decorated guitars donated its proceeds to the Network of Community Ministries and to the fine arts programs in the secondary levels of RISD.
Day One began at 6 p.m. with the opening of the festival. There were six stages set up throughout the area for new singers and songwriters, a U2 tribute band, rock and metal music, country music, folk music and a main stage for the headliners. The first band to perform on the rock and metal stage was Orcanaut. Orcanaut is a heavy screamo metal band. Although it was hard to understand the lyrics at times and it was very loud, people nonetheless gathered around the stage and enjoyed the energy Orcanaut brought. Later on the main stage, ASIA, featuring John Payne, performed a series of songs from its albums. The band was also streamed to a screen to accommodate the large number of fans surrounding the stage. There were also entertainment acts as well. The Dallas Cirque Theatre performed acrobatic moves and contortions for the crowd.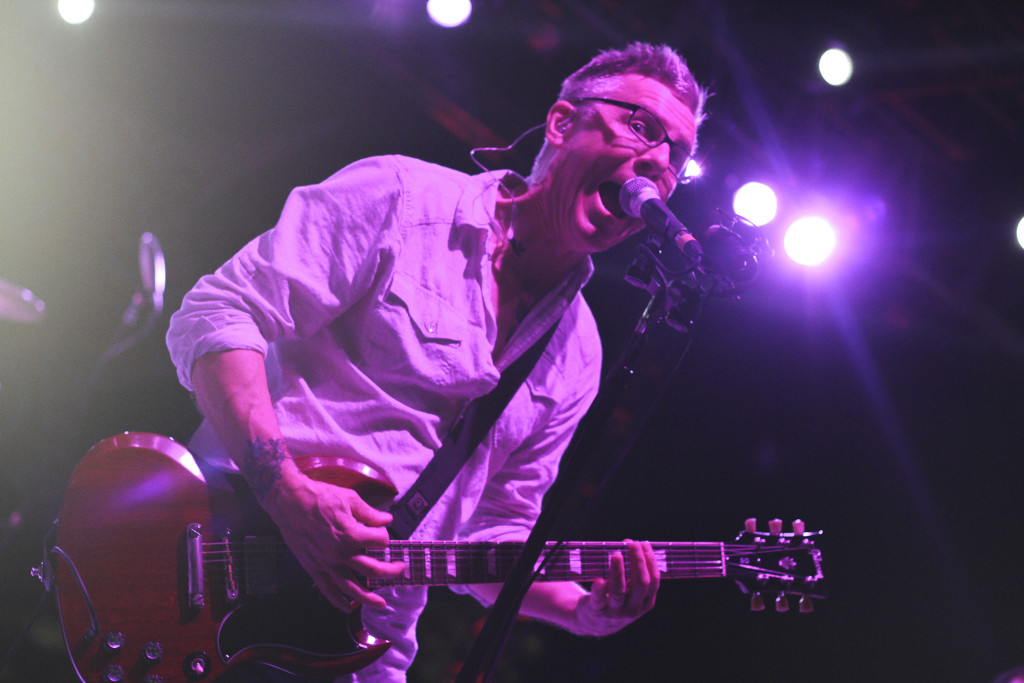 On Day Two, the Dallas Cirque returned and performed again. On the singer/songwriter stage, 10 finalists got to perform original pieces for the audience, and went on to perform on other stages later in the day. There were also acts by La Pompe, a Caribbean jazz band with a ukulele player, a guitarist, a singer and a string bassist and a rock band called Hello Lover. Another interesting attraction included the battle of the bands between three North Texas Bands for a chance to win a $500 prize. The winnings also included band gear and support from a band mentor.
The final day consisted of a wrap up of performances. Dubbed as "Tribute Band Sunday," the majority of performances were by tribute bands such as the Pearl Jam group"Pear Gem," the Fleetwood Mac group "Forever Mac" and the Led Zepplin tribute band "Swan Song."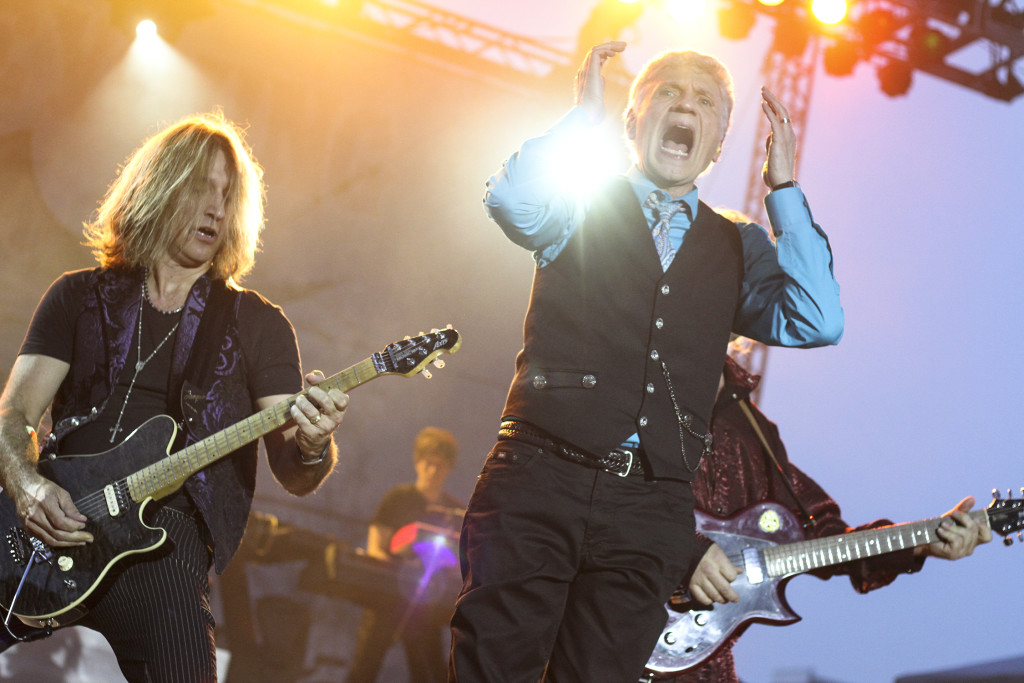 What made this festival worthwhile was the vast array of options. It was not an event with a single genre, so it let you pick and choose what you want to see. If you did not want to see country music performances and instead wanted to see heavy metal bands, they had separate areas. If tribute bands were more your thing, they had a time for that. There was a great variety of food options all over, and the state-fair style booth setup made finding what you wanted easy. Sometimes the music at one stage would be so loud it masked the sound at another, which detracted from both performaces. Other than that drawback, the festival was well worth the experience.