Dallas police charged a man with capital murder in the stabbing and subsequent death of a UTD alum.
38-year-old Jeremy Todd Meeks confessed to the murder of of Lin Wang, an MS '18 graduate, while being questioned for an unrelated burglary charge on Sept. 29. Wang, who went by Renee, took her dog for a walk at 8 p.m. the night of Sept. 21. She lost her life when Meeks followed her home and entered her apartment with a knife, killing Wang and injuring her roommate. Meeks has arrest records dating back to 2001 in several Texas counties for offenses such as theft, assault and drug possession. His bail is currently set at $505,000.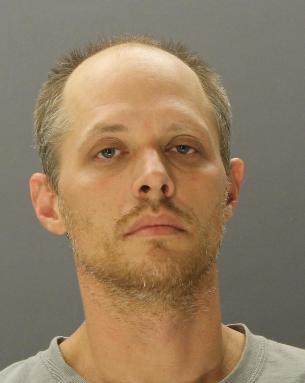 "We're trying to get our thoughts around it," said Dimple Bhatia, Wang's business partner. "She was a very beautiful, smart, hard-working woman. How does this happen to a young girl?"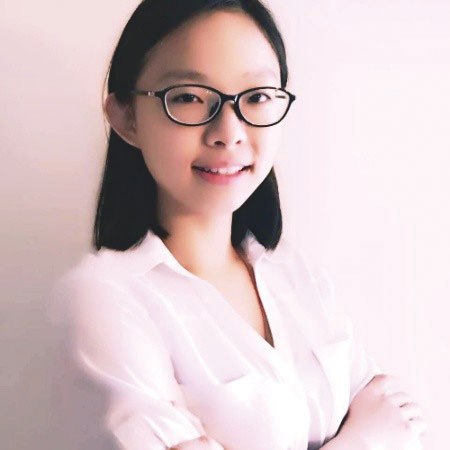 Wang and her roommate lived at the Churchill on the Park apartment complex near Interstate 635 and Anderson Bonner Park, about 7 miles from campus. Wang's roommate, whose name has not been released to the public, survived the stabbing. Although she was taken to the hospital, details on her condition have yet to be released. Wang was pronounced dead upon arrival at the hospital.Members of UTD's Friendship Association of Chinese Students and Scholars gathered in front of the Student Union the Friday after the attack to honor Wang and her roommate. Lit candles arranged in the shape of a heart sat on a table with an open book for students to write a message to Wang's family.
The organization, which seeks to promote Chinese culture and serve Chinese students, also laid out two UTD T-shirts for signatures and written messages of condolences. Information technology and management graduate student and FACSS President Zheng Zhou said the shirts will be given to Wang's parents, who came to the U.S. from China following her death.
"We hope that she can rest in peace," Zhou said.
Wang moved to Texas from China to study at UTD. After graduating with a master's in accounting, Wang began working for Dallas-based accounting firm Cantrell & Associates. Bhatia said the two months Wang worked for the company were wonderful.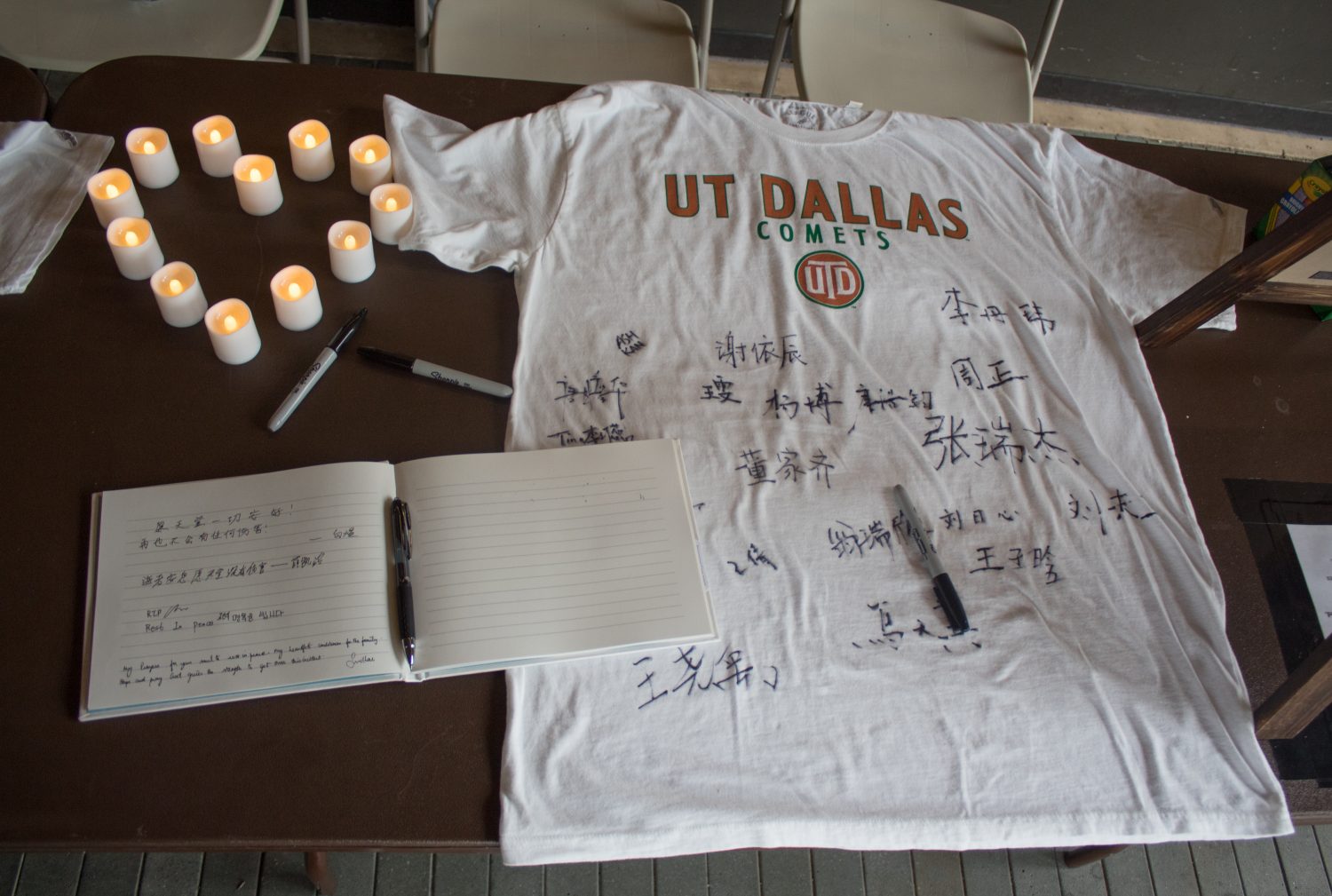 "We were looking forward to having her come back and join us," Bhatia said. "It's tragic. We said, 'Come back when you can, and your job and desk are right here.' We can't imagine what her parents are going through, having a child in a foreign country. It's hard to even put your head around it."
Bhatia said the recent graduate had returned to China for a month to sort through visa issues. She had planned to return to work last week.
President Richard Benson sent a message of condolence to the UTD community the Monday after Wang's death.
"UT Dallas students, alumni, faculty, staff and friends form a strong and connected family, and to hear of such a horrible tragedy is difficult for us," Benson said. "During this time, I know we all extend our sympathies and concerns for the families, friends and colleagues of the victims."
Additional reporting by Cindy Folefack.