Students struggling to find summer work will now have better access to jobs and internships, thanks to a new app co-created by a UTD sophomore.
Tyler Hargreaves, a computer science major, co-founded Condecca, a web and mobile platform designed to connect students to job opportunities at partnering companies. The idea for the company originally came to Hargreaves' business partner, Hakan Telsiz, who had struggled to find jobs in Austin after graduating from high school.
"A lot of the companies wouldn't take me even though I had done some independent development," said Telsiz, a business sophomore at the University of Texas at Austin. "It seemed like the problem was … (landing) entry-level jobs."
Condecca's team of four developers — who are all sophomores in college — aims to solve this problem by providing employers with a centralized location for finding qualified students, lowering hiring costs.  Students, in turn, can gain valuable experience in the workforce and recommendations from employers. The team also plans to develop a review system in which employers can share feedback on a particular student's performance.
"You need experience to get experience," Hargreaves   said. "It's kind of a paradox. The way we're changing that is we're giving a more explicit value to the transfer of experience from employer to student."
Students will be matched to prospective projects using an algorithmic approach that relies on a student's qualifications and interests. Because of the short-term nature of these jobs and internships, the student's major will be factored in to provide a more focused set of opportunities.
"We have an opportunity to help a lot of students if we're successful. … We're learning so much." – Tyler Hargreaves, Condecca Co-Founder
Condecca's development has not come without obstacles. For Hargreaves and Telsiz, the process of filing paperwork with the IRS was a challenging task.
"In the past, (we had) our parents do tax returns for us," Telsiz said. "Now, it's a different ballgame."
In addition to paperwork, Telsiz noted the challenge of balancing a college courseload along with running a startup.
"During the semester, we have to focus on school and at the same time we have to focus on Condecca," he said. "It's like having two full-time jobs at the same time."
The platform has received a strong response from students across the nation. A majority of students are interested in working in engineering, computer science and business. In anticipation of its fall launch, Condecca is in the process of securing partnerships with startups in Austin to provide opportunities for students.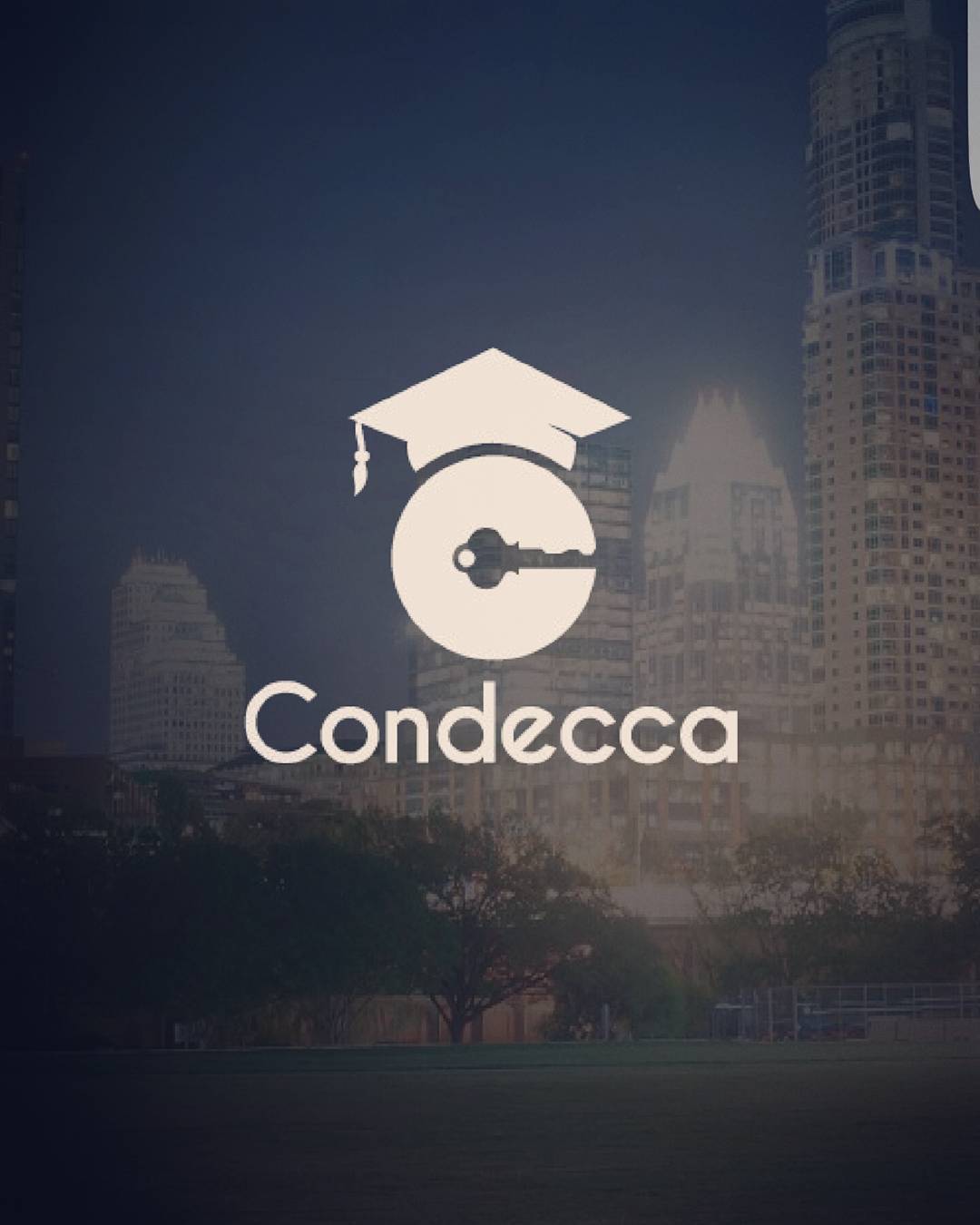 Though Condecca is still in development, Hargreaves said the startup will eventually offer a full web and mobile platform for students and employers. After launching in Texas and growing a strong user base, Hargreaves said he hopes to move Condecca to the Silicon Valley area.
"We have an opportunity to help a lot of students if we're successful," he said. "We're learning so much — not only about starting a business, but about technology and the kind of people involved in startups. It's immensely valuable."