As students are counting down the days until their well-deserved break from school, they may also be searching for places to spend time with their friends and family. Here is a short list of places around the DFW area you can visit during the break or any other warm spring day.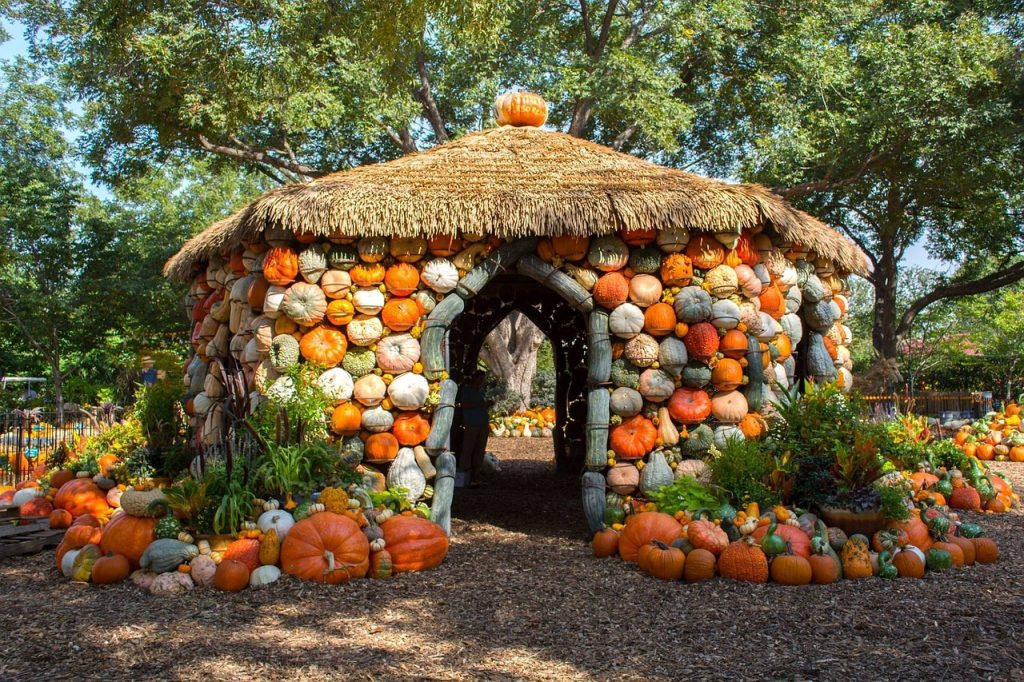 Dallas Arboretum and Botanical Garden
8525 Garland Road, Dallas, TX
Open 7 days a week, 9 a.m. to 5 p.m.
You probably saw this one coming. How else can you feel the spirit of springtime other than to see and smell the flowers? The Dallas Arboretum and Botanical Garden is a wonderful place to be any time of the year, but it is especially worth a visit around springtime, when colorful flowers are planted and the trees are blooming. From Feb. 24 to April 8, the Arboretum will be featuring "Dallas Blooms," one of the largest floral festivals in the Southwest. The good news for UTD students and staff is that the Comet Card Office provides year-round discounted tickets to the arboretum for $11 (compared to the regular price of $15), so if you are planning a visit, be sure to purchase your tickets in advance on campus.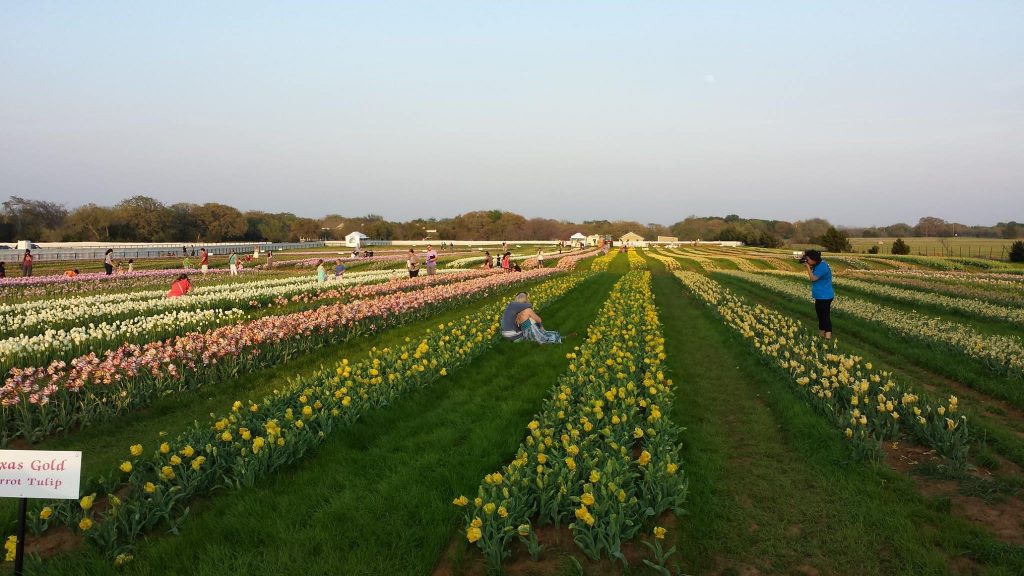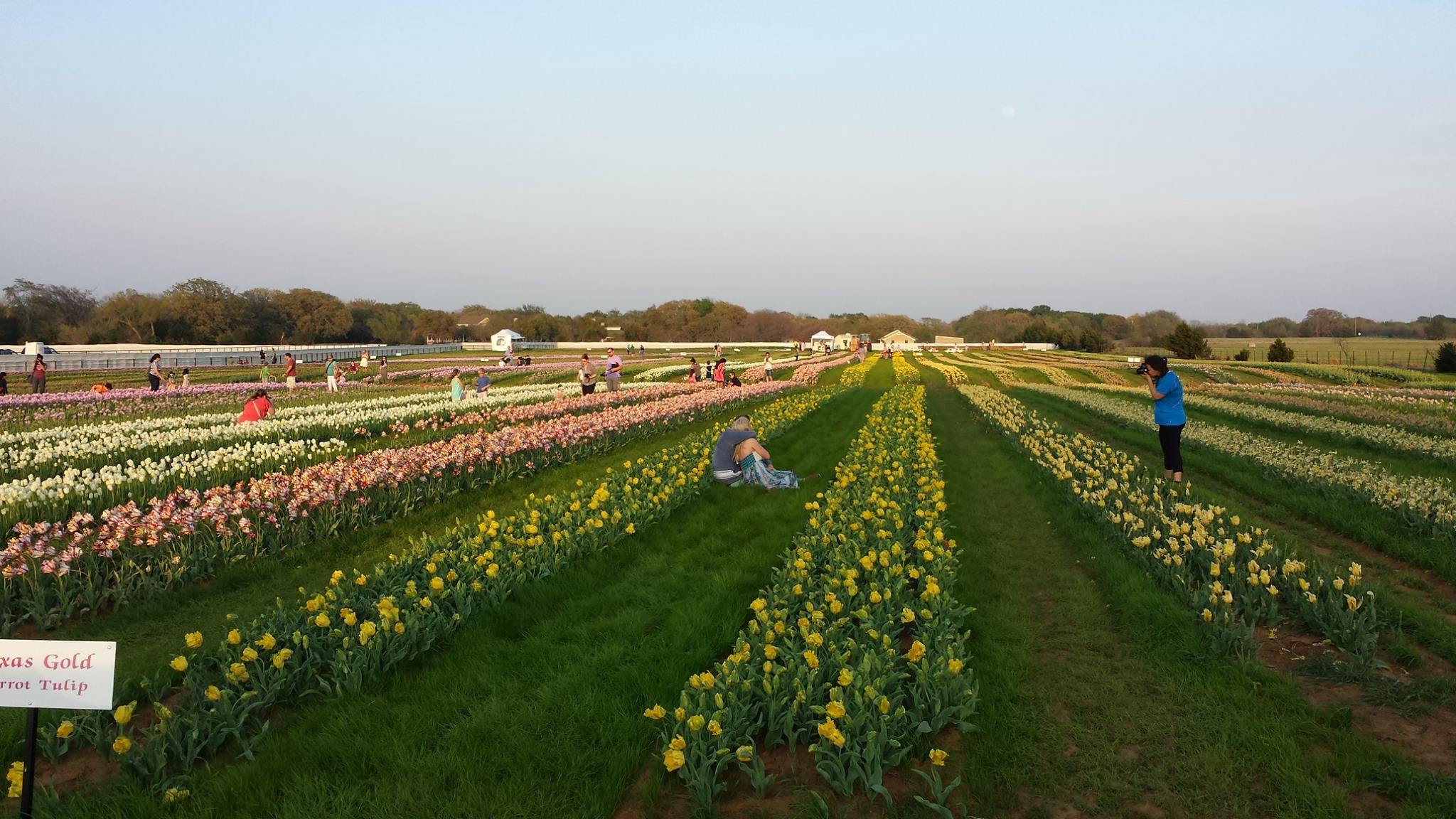 Texas-Tulips
10656 FM2931, Pilot Point, TX
Open 7 days a week, 9 a.m. to 9 p.m.
If you want to see even more spring flowers or bring them home with you (because picking flowers is not allowed at the Dallas Arboretum), Texas-Tulips may be just the destination for you. Located in Pilot Point, about an hour from campus, Texas-Tulips is an 80-acre tulip field where visitors can walk around, take pictures, pick and purchase any stem of the Dutch flower they desire. There are over 90 varieties of tulips to choose from, and each stem you pick is $2.50 each, including the wrapping and flower gel. This year, the field opened to the public on Feb. 24 and will remain open until late March or early April.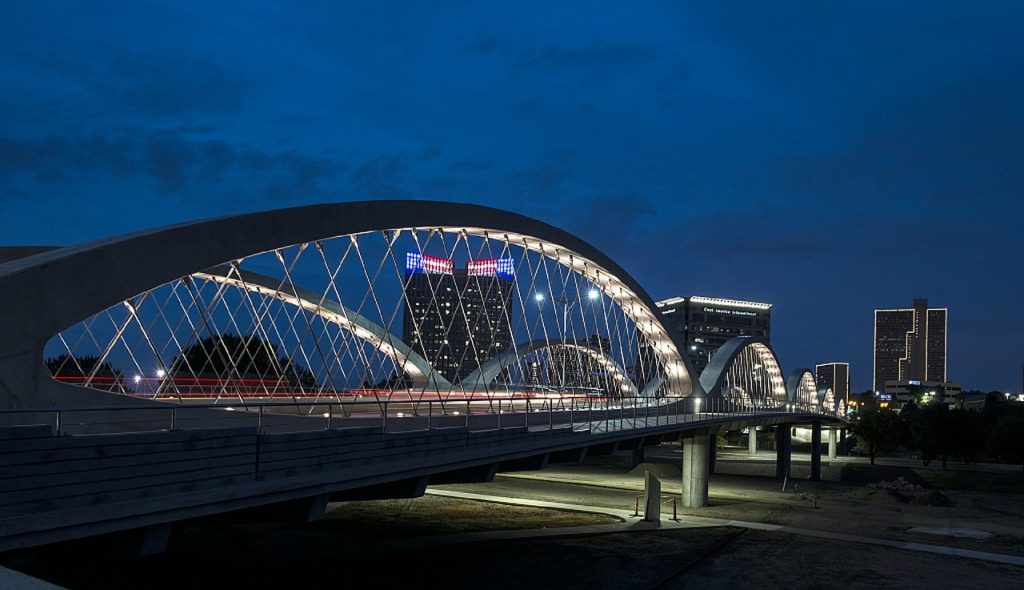 Main Street Fort Worth Arts Festival
201 Main Street,
Fort Worth, TX
From April 19-22, Main Street Fort Worth Arts Festival will be happening in Fort Worth's Sundance Square. It is an annual festival featuring works of fine arts, live concerts, performance artists, street food and more. There are numerous opportunities to create your own artwork as well. The event is free, though coupons are available for purchase if you want food or drinks prepared by culinary experts. It is largest and highest-rated arts festival in the Southwest, so pay a visit if your weekend is not too hectic.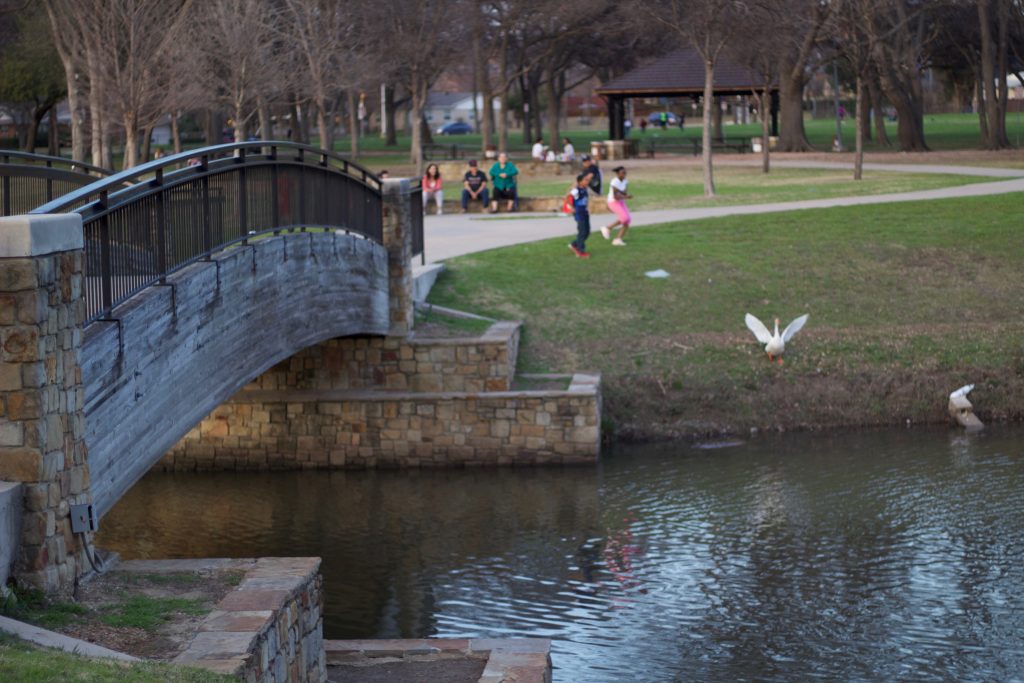 Cottonwood Park
1301 West Belt Line Road,
Richardson, TX
You don't have to drive all the way to Dallas or Fort Worth to enjoy your spring days — there are some great places close to campus. The first is Cottonwood Park. It is a well-kept park only 10 minutes away from campus. It may be a perfect destination for those who want to get active outdoors, as it offers amenities such as tennis and sand volleyball courts.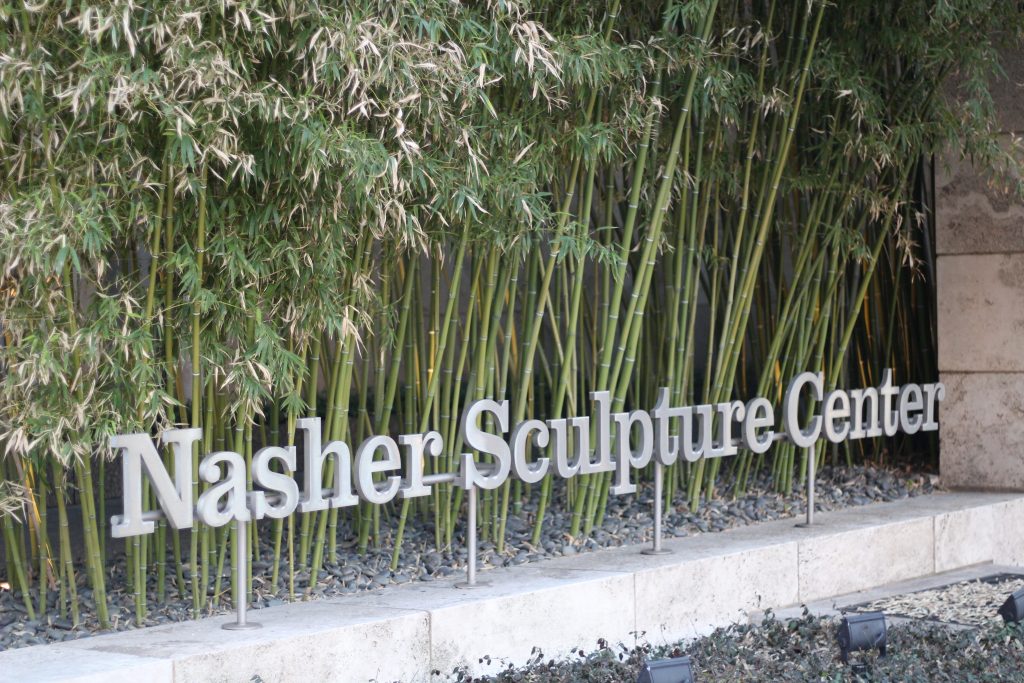 'til Midnight at the Nasher
2001 Flora Street,
Dallas, TX
For many students, one of the perks of attending UTD is its proximity to the city. Downtown Dallas is home to many attractions, such as concert venues, shops, art galleries and eateries, so it is no wonder it is always bustling with locals and tourists alike. Obviously, all of the attractions draw visitors year-round, but not "'til Midnight at the Nasher." It is a free monthly event hosted by the Nasher Sculpture Center every third Friday of the month, and the first one of 2018 will be on March 16. From 6 p.m. to midnight, visitors can explore the museum for free, enjoy live music by regional bands and watch a movie on the lawn.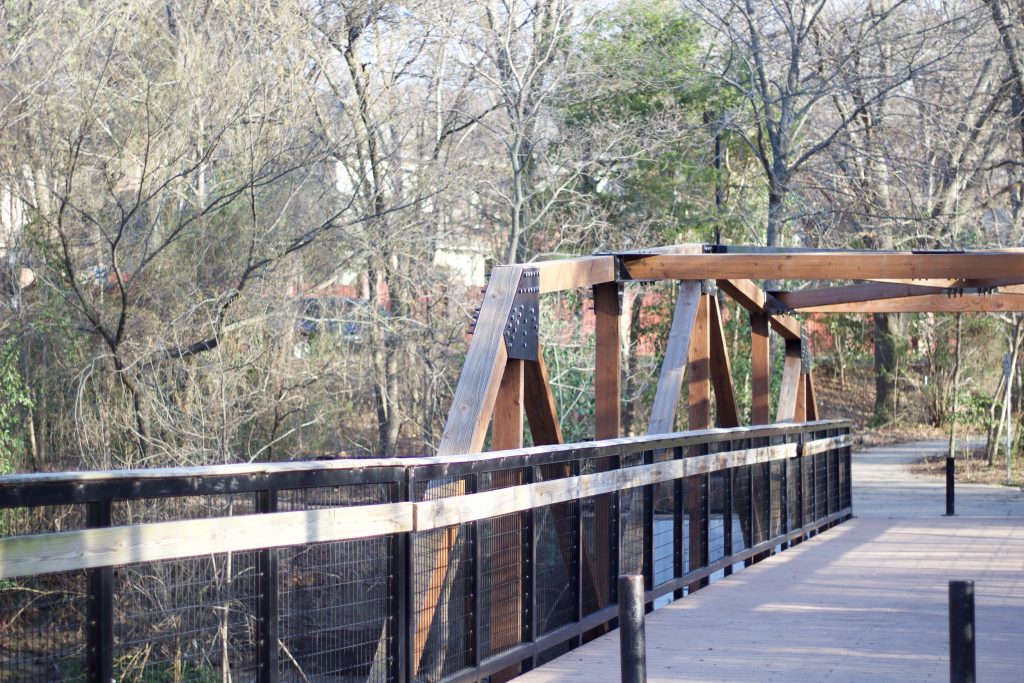 Prairie Creek Park
2400 W Prairie Creek Drive,
Richardson, TX
If you are looking for a spot even closer to campus, try Prairie Creek Park. It is a location that locals frequent for family photo shoots, or even wedding photo shoots, so needless to say, it is a scenic place — especially when the waterfall is flowing. There are also several picnic areas, so grab your friends and food and come for an afternoon picnic.