The Sustainability Committee's Single-Use Plastic Ban Proposal has made it all the way to the office of the President. If President Richard Benson signs the proposal, the policy will become a university-wide goal, making UTD the first university in Texas to commit to eliminating single-use plastics.
The proposal already passed through all four university-wide governing bodies: the Faculty Senate, Staff Council, Student Government, and the Graduate Student Assembly. It's also garnered the support of over 1,300 students who have signed the plastic ban petition. Dorothee Honhon, Chair of the Sustainability Committee, said the UTD holds a gold ranking for sustainability from the Association for Advancement of Sustainability for initiatives such as its composting program and bike-friendly certifications. But UTD still has larger goals.
"We believe that this banning or phasing out single-use plastics fits very well in this current set of initiatives led around sustainability," Honhon said. "On campus, it would be sort of the natural next step."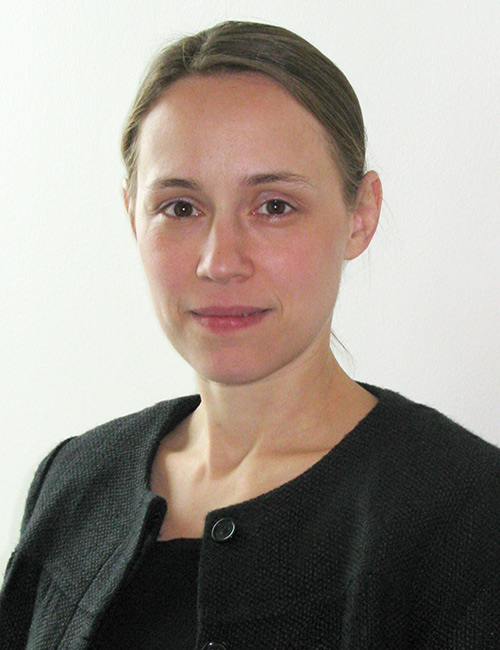 The Sustainability Committee's plan for phasing out plastics follows a framework from the Post-Landfill Action Network (PLAN), a national organization leading plastic bans at universities across the nation. 18 universities and colleges have signed onto PLAN so far, including the entire University of California system and Emory University. PLAN guidance mainly addresses dining and auxiliary single-use plastics and not medical or laboratory plastics. Paulina Hruskoci, a geospatial sciences senior, spearheaded the plastic-free initiative at UTD.
"The main reason this has become a large part of this conversation is because plastics cause environmental degradation across the world," Hruskoci said. "So as of right now, according to the OECD, less than 10% of plastics globally are actually recycled. So even though people might be recycling them, they don't actually get to go through the process and be repurposed … These microplastics degrade into the environment and can be consumed by humans and impact natural environments, which can cause health concerns for both U.S. wildlife and ecosystems across the world."
There are four main phases to PLAN's gradual plastic ban: assembling a plastic-free task force to assemble and execute a plan, eliminating non-essential disposable plastics, creating a policy to maintain a standard for plastic elimination and introducing reusable substitutes. Honhon said that if Benson signs onto PLAN, it will put the committee's first step – assembling a task force – into action.
"[PLAN] provides accountability through these pledge items, while also providing flexibility and expert guidance to help us with this implementation …" Honhon said. "They've helped students and campuses do this before, and so they're a great way to kind of plug into those national examples and make execution as seamless as possible at UT Dallas."
UTD's taskforce would be comprised of university stakeholders from different departments who understand how policy will impact their department and are dedicated to making PLAN strategies workable. The task force would also be responsible for creating a timeline to execute pledge items using information from the university budget, university contracts and facilities management. Ideally, this force would work with Dining Services to exceed its timeline goals.
"We want to convene the task force as soon as possible. Hopefully this fall, maybe early next spring," Honhon said. "We want [a] set timeline for the pledge items. So again, there will be certain plastics that will be targeted first and we may want to go faster, like the plastics that exists in dining services, which there is not so much of."
The Sustainability Committee's proposed composition includes members from Facilities, Maintenance and Custodial, Dining Services, the Office of Accessibility, Housing Services, the Sustainability Office, administration, the Health and Wellness department, Resident Life, Event Planning, the Office of Communications, the Office of Research and Innovation and other students, staff and faculty. Appointments for students, staff and faculty would come from the Academic Senate, Staff Council, Student Government, and Graduate Student Assembly.
"Plastic waste is also a large environmental justice issue. Many of the places where plastics are processed both in the U.S. and globally are located near low-income, predominantly minority communities, and it's these communities that face the main environmental degradation and health concerns as a result of these petrochemicals," Hruskoci said. "So, the goal is to find a more environmentally friendly way to go about our everyday processes and potentially find a way to phase out these non-essential single-use plastics."