If you haven't already heard of this, conscious capitalism is a thing.
For almost a decade, companies have been throwing around corporate social responsibility as a way to justify retreats and charity fundraisers while simultaneously running sweatshops in other parts of the world.
Now corporations are moving one step forward to say donating money isn't enough, awareness about social issues is equally important and you will hear big words such as socially-responsible investing, responsible consumerism and more in the process.
Starbucks CEO Howard Schultz is the most recent big wig to jump onto this bandwagon.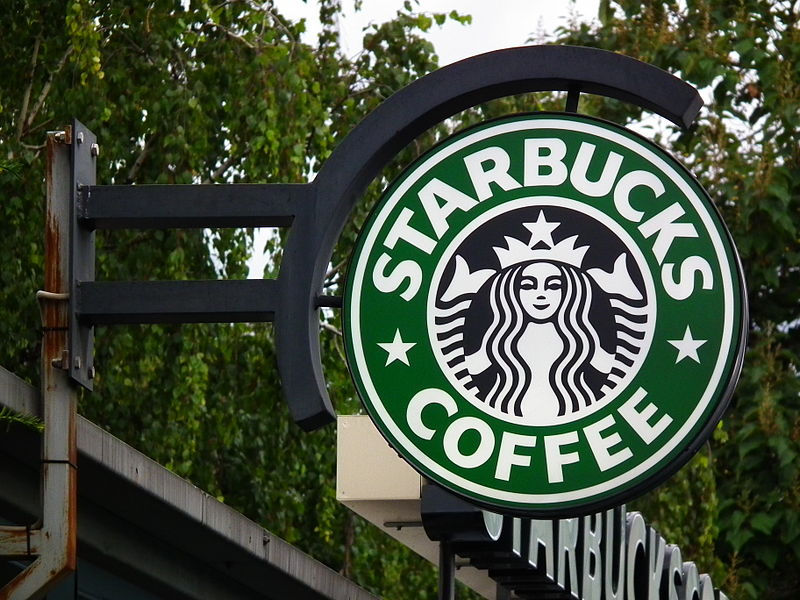 Schultz has, in the past few years since his return to the coffee giant in 2008, pledged to hire 10,000 Iraq and Afghanistan war veterans and spouses, in an attempt to what he calls is "redefining the role and responsibility of a public company."
That's not altogether a bad thing.
Bill Gates, who founded the Bill and Melinda Gates Foundation in 2000, with his wife, has been working to reduce poverty in the world and providing healthcare. In the United States, of course, they are only concerned with increasing education opportunities and access to information technology.
Oh, and Warren Buffet is a trustee for the foundation, just in case you didn't know that.
Two years back, Chick-Fil-A got into a lot of trouble when people found out its CEO donated to an anti-gay rights organization. We almost tried to shut down the franchise on campus, but the waffle fries remain to serve us, no worries.
Now, Schultz wants to start talking racial awareness with his #RaceTogether, and all of a sudden people want to sit back and notice.
Then there is the little aspect of how exactly, when the business is so different from the cause, do customers help race together? And what are we racing for?
Oh, and by the way, Starbucks was charged with tax evasion in the UK last year.
And the fact that the free education Schultz promised his employees or "partners" was not quite as free.
Then again, multinationals have yet to go a long way in educating their overseas units on company principles and ethics, a perennial global business problem.
And there's nothing wrong with #RaceTogether on my morning cup of coffee, except if writing and hashtagging were to solve everything, or even talking over macchiatos as I have at many a coffee soirée with fellow blogger Linda Nguyen, this world would be utopia. It's not though, and for a reason.
It's not enough to engage in dialogue.
It's about education in the right form, about understanding human rights, their denial, empowerment, and conversations that help create middle ground compromises, not overriding opposition.
No doubt the 10, 000 veterans will have a job and #RaceTogether is a good way to start that conversation, but true change won't come from corporate fads such as these.
Unless these corporations want to make some long-lasting change, these short-term campaigns will be nothing more than propaganda in vogue until the next fun hashtag hops in.